Bringing Your Family? Rent the Entire GuestBarn!
We love kids (we have 3 ourselves!). Kids love to explore & ask questions (perfect reasons to visit!). They need space to play, holler, wake up, and move. If you're traveling with kids under 12 we require you to have the GuestBarn all to yourself!
Rent the Entire GuestBarn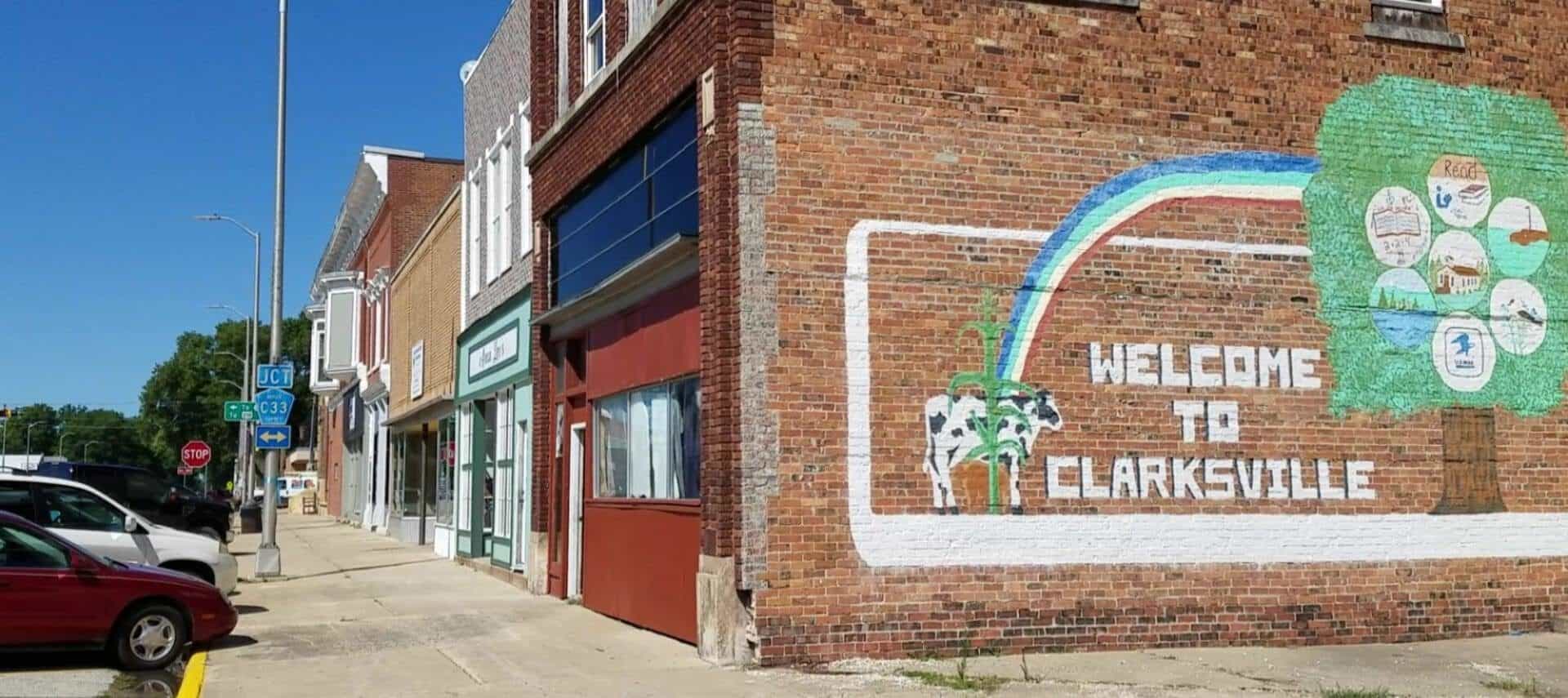 Explore On Your Way & Once You're Here
You'll need to drive to get here, so why not enjoy the trip? Coming from north, south, east, or west we'll help you find the best places along the way. From bikes & hikes to museums, farm tours, & white water rafting get ready for a great trip!
Start Exploring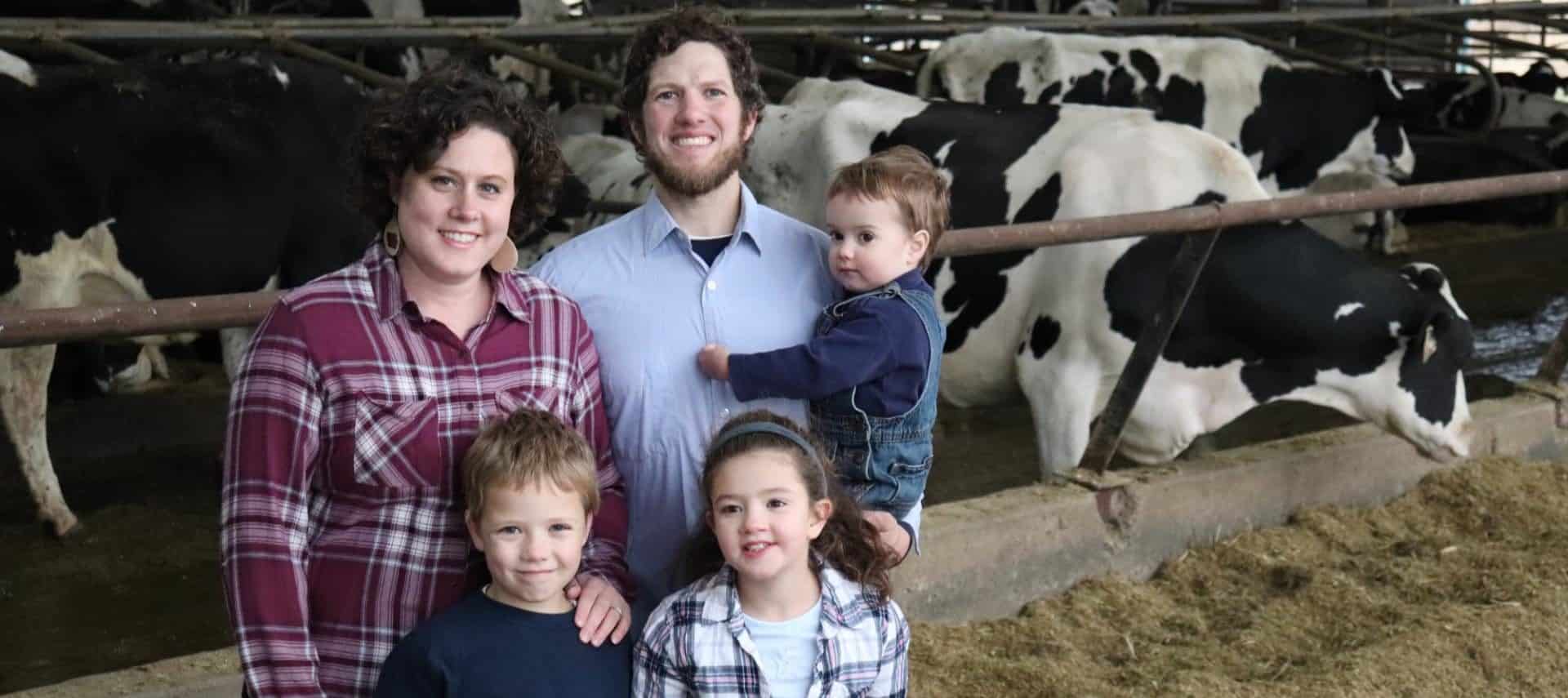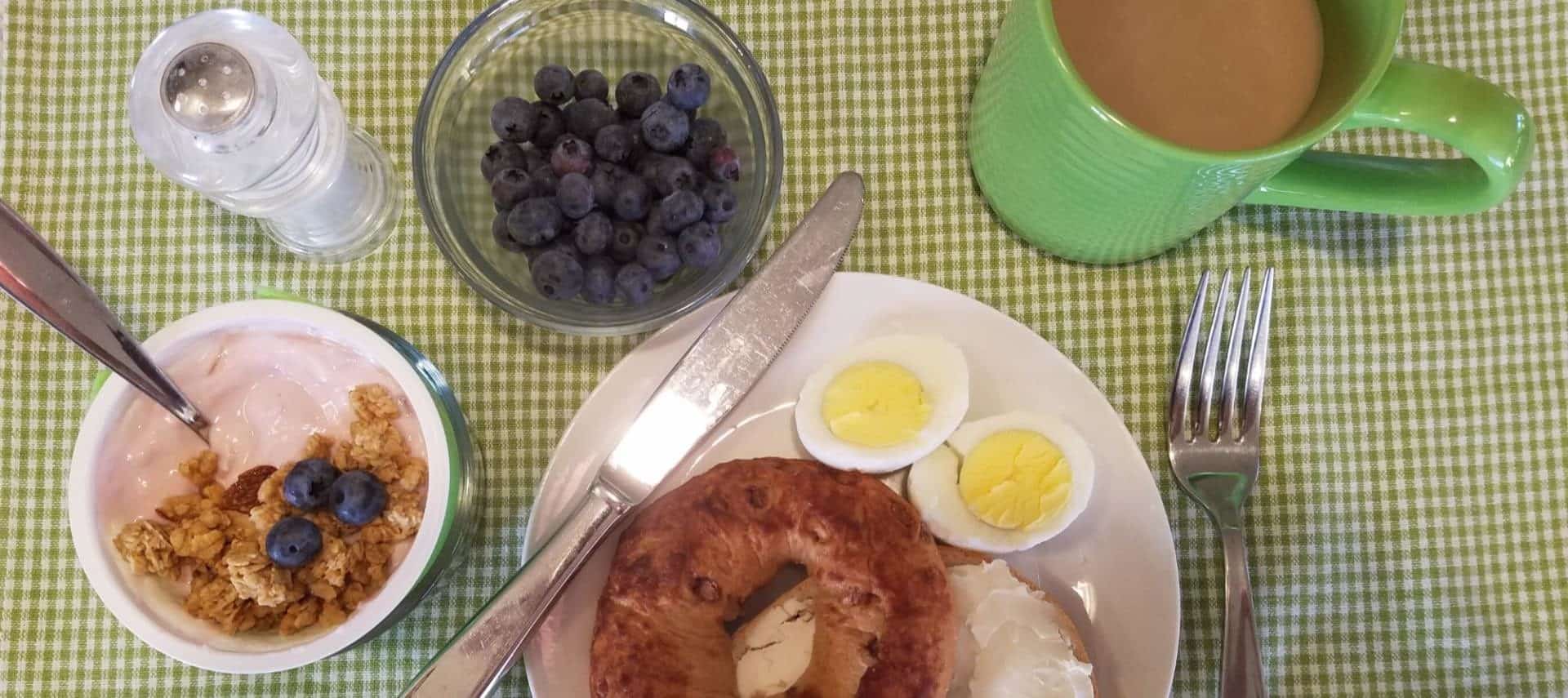 Breakfast is ready when you are! We provide a variety of continental breakfast items for you to prepare when you are ready. Check out our recipe ideas & save room to enjoy Dutch Letter Pastries from our Dutch dairy farmer neighbor, Danielle!
What Will You Choose to Eat?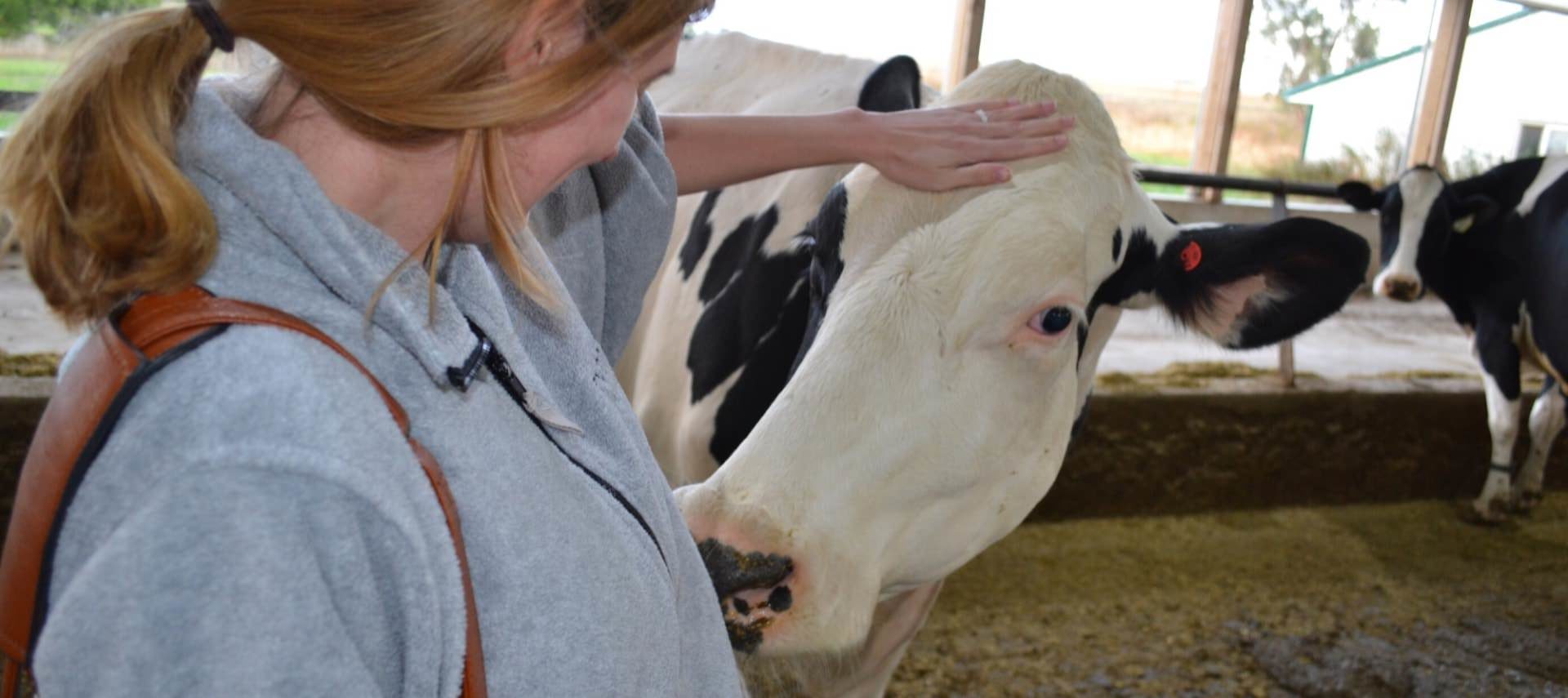 From the hands-on "Be A Dairy Farmer Challenge" to Snack or Dinner Add-ons. Off-season Specials or something to take home from our Gift Shop. We've got you covered!
Extras Especially for You