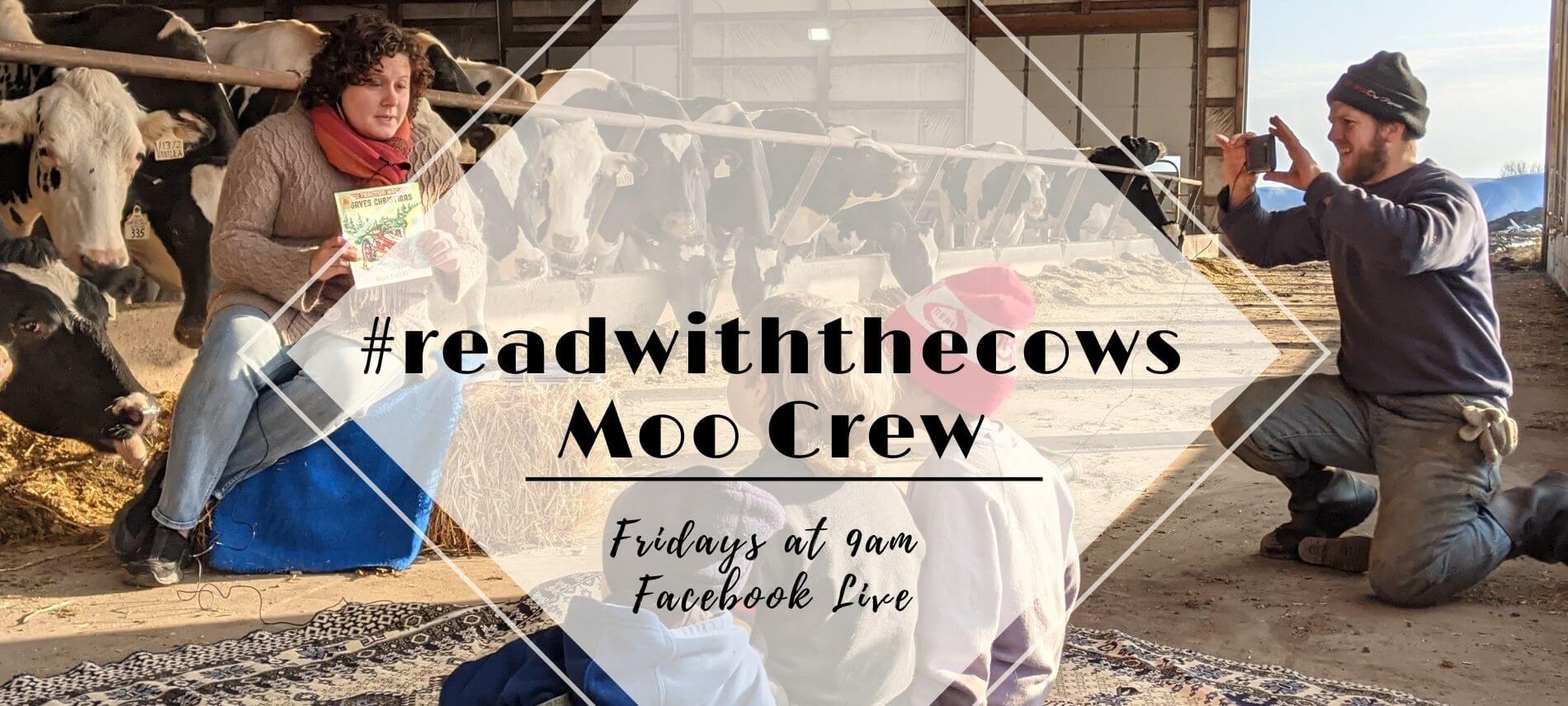 Join the #readwiththecows Moo Crew
#readwiththecows Moo Crew is a fun community of families who love to #readwiththecows every Friday morning at 9am IN the barn WITH the cows at New Day Dairy!
We also share fun cow & farm activities, crafts, coloring contests, kid-friendly recipes & food tips, jokes & songs, and even need help naming our calves… all part of being Moo Crew member!
First step? Sign-up with your e-mail address and then ask to join the Group!  You'll always be able to find the latest #readwiththecows videos plus fun extras!
Plus…. when you #sleepwiththecows at the GuestBarn on a Thursday night you can join us Friday morning in person for #readwiththecows!
Join the #readwiththecows Moo Crew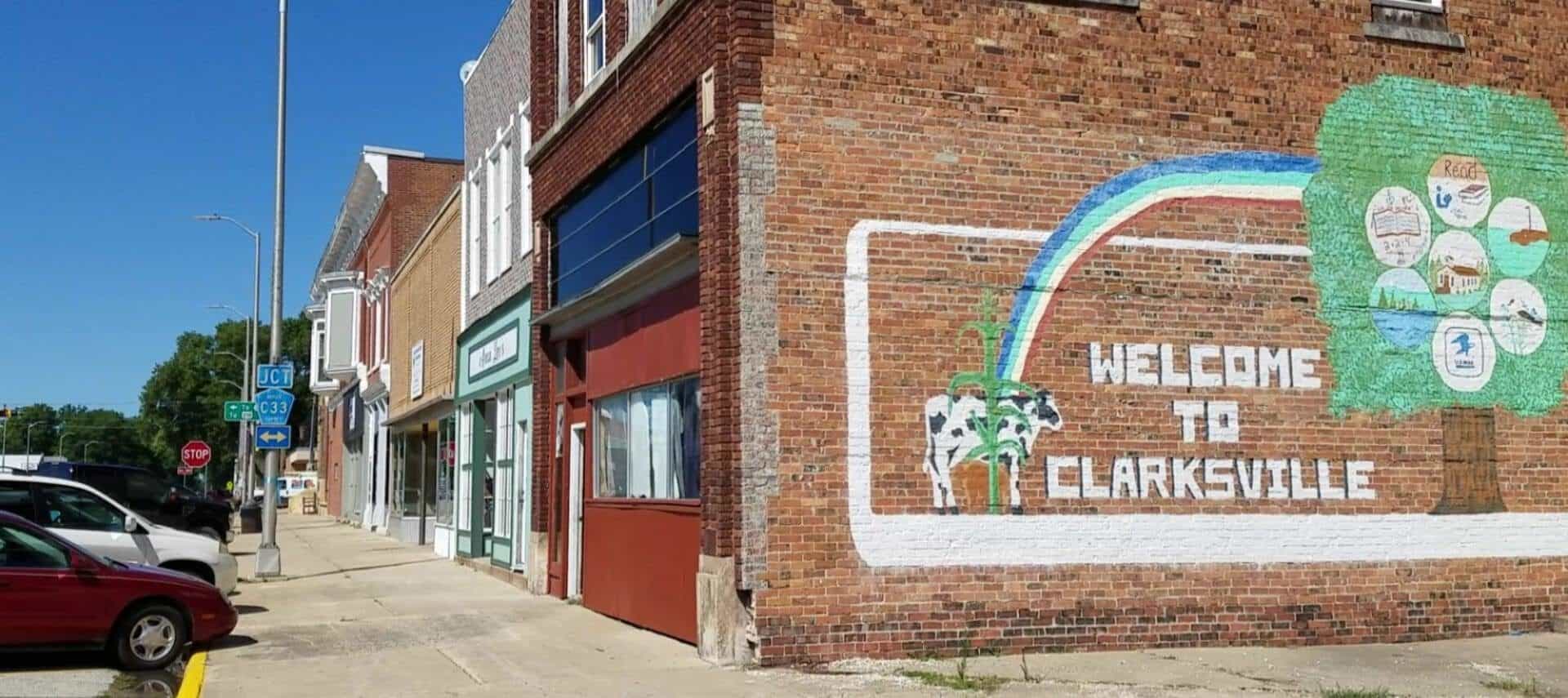 Explore On Your Way & Once You're Here
You'll need to drive to get here, so why not enjoy the trip? Coming from north, south, east, or west we'll help you find the best places along the way. From bikes & hikes to museums, farm tours, & white water rafting get ready for a great trip!
Start Exploring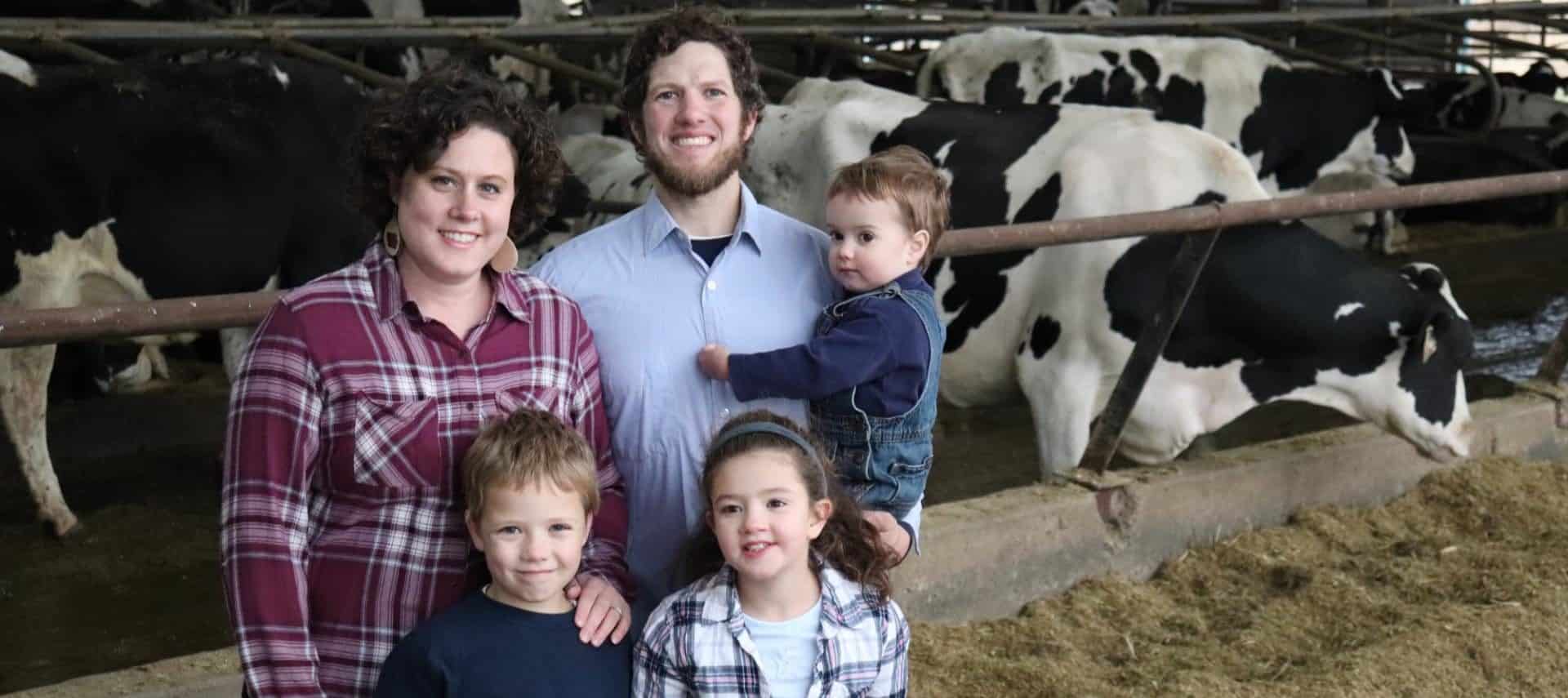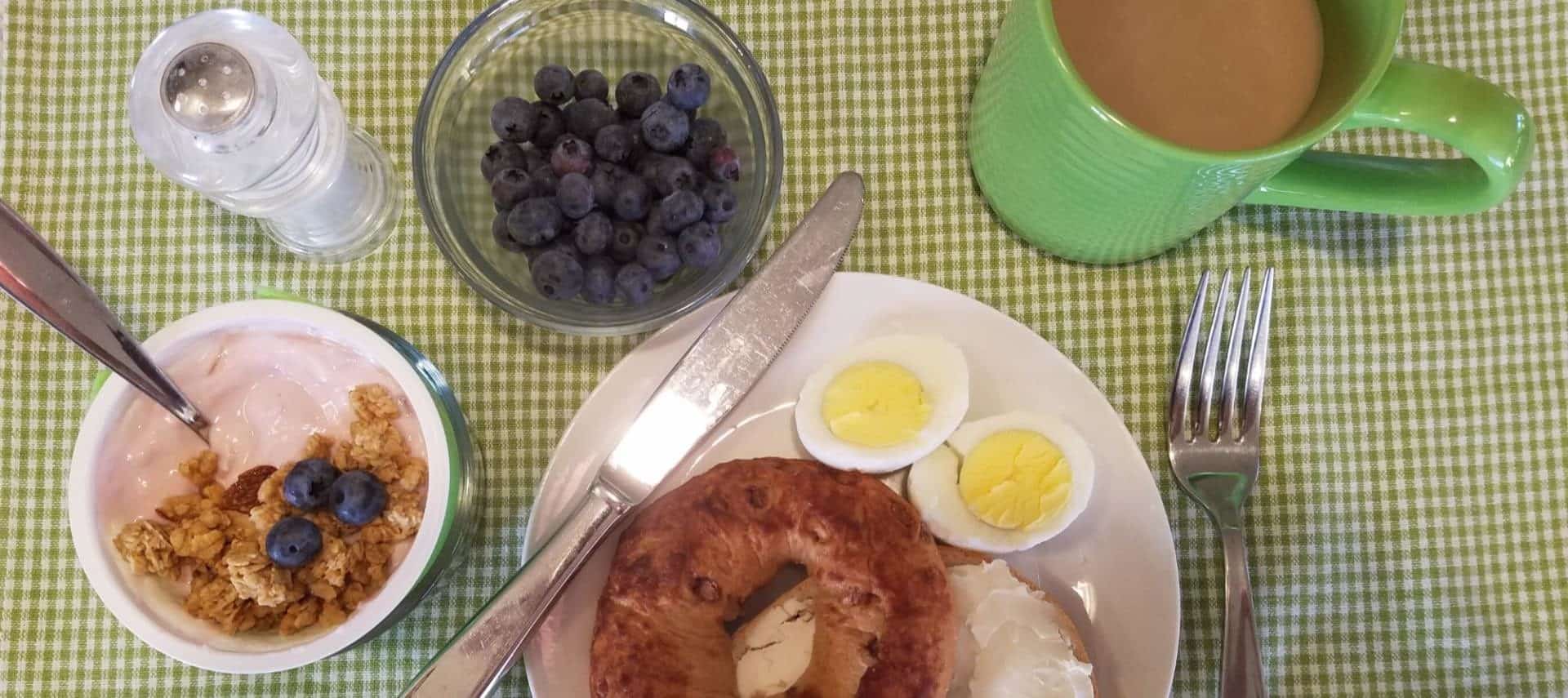 Breakfast is ready when you are! We provide a variety of continental breakfast items for you to prepare when you are ready. Check out our recipe ideas & save room to enjoy Dutch Letter Pastries from our Dutch dairy farmer neighbor, Danielle!
Our full kitchen is available for you to use for lunch & supper.  Or we can do the shopping – check out our Dine-In Options!
Want to experience the local restaurant scene? We've got a few recommendations!
What Will You Choose to Eat?