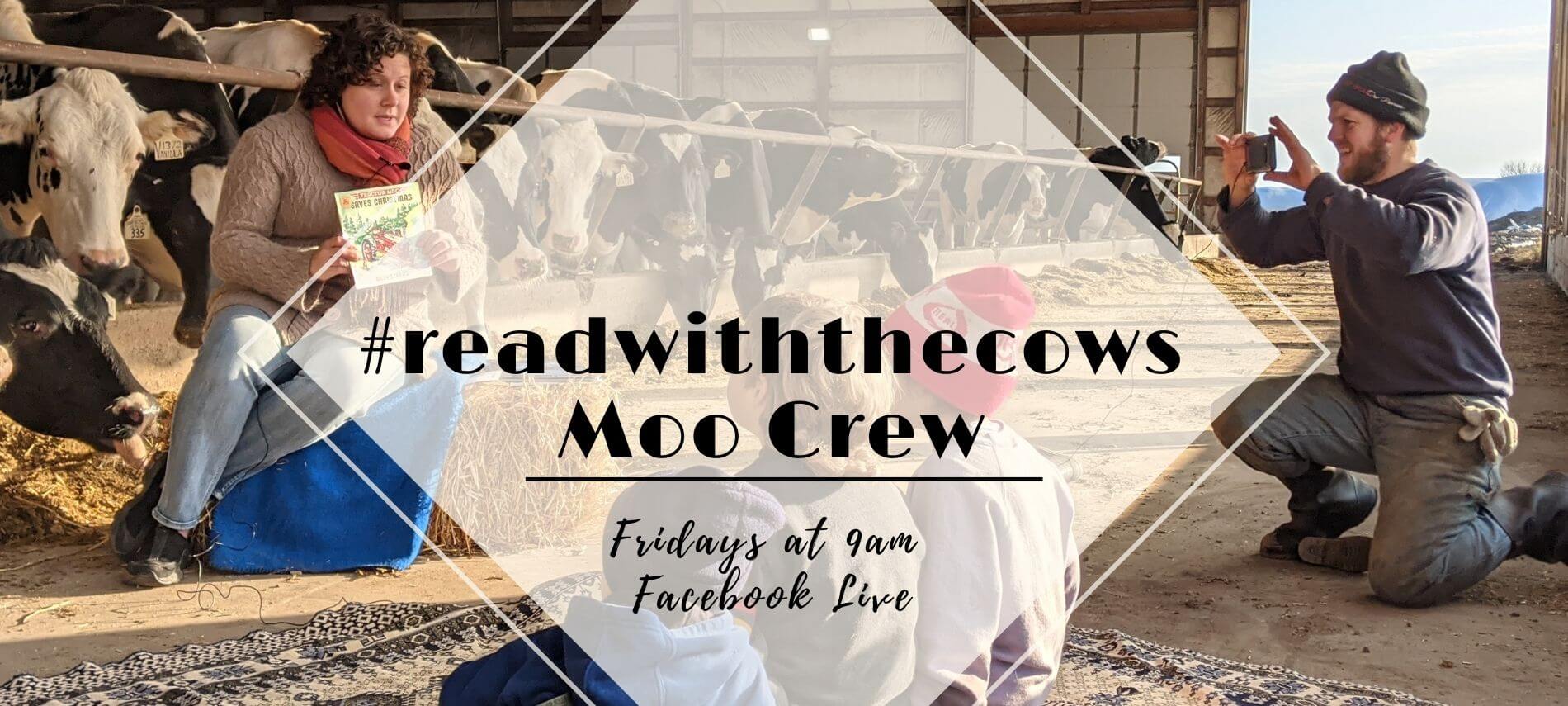 Gift Certificates are the perfect way to give the gift of "Experience"!  They won't clutter a closet or end up at the thrift store.  A gift certificate to New Day Dairy's GuestBarn gives the gift of memories, new adventures, and enriching experiences!
Through December 31st, 2020 get an extra 10% on all gift certificates purchased! PLUS, we'll give 10% of your purchase towards helping a family in need have a cow themselves!
Give "The Gift of Moo (x2)"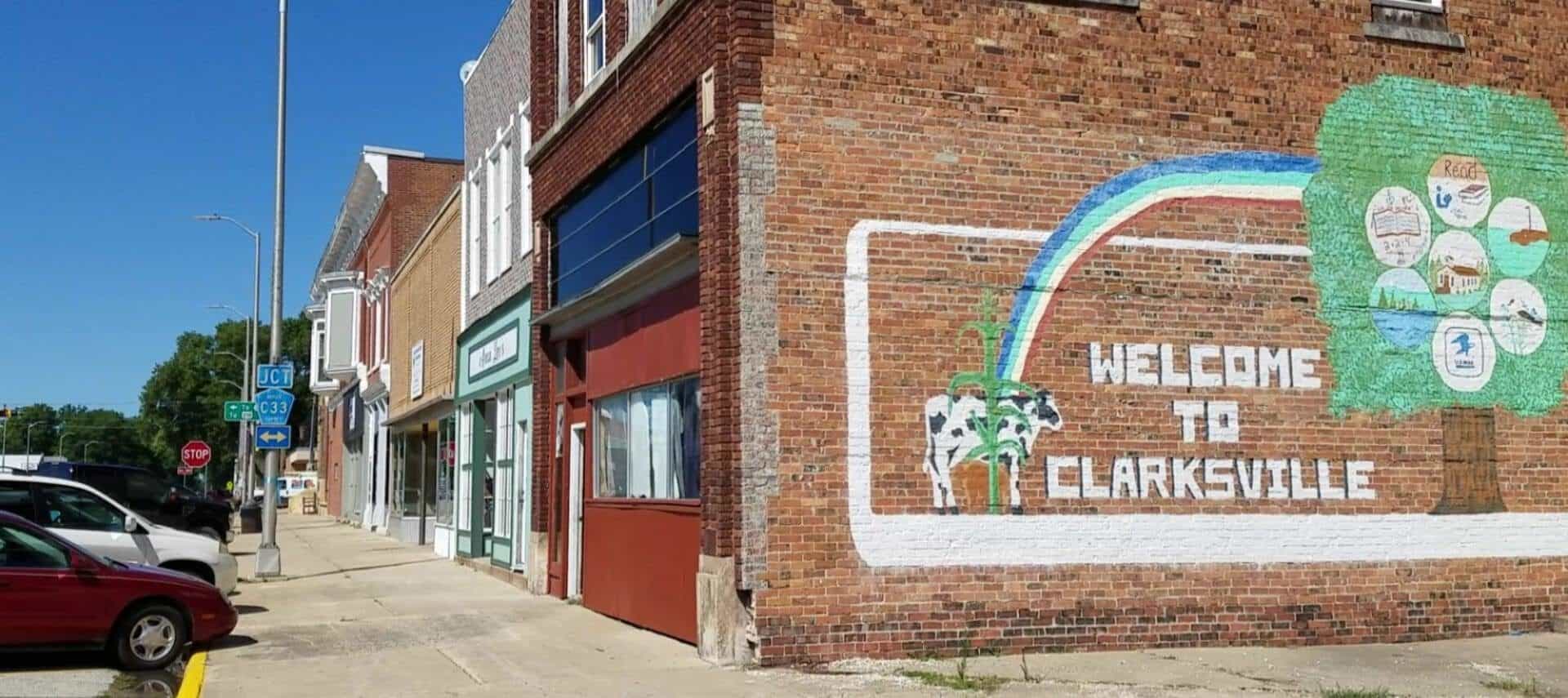 Explore On Your Way & Once You're Here
You'll need to drive to get here, so why not enjoy the trip? Coming from north, south, east, or west we'll help you find the best places along the way. From bikes & hikes to museums, farm tours, & white water rafting get ready for a great trip!
Start Exploring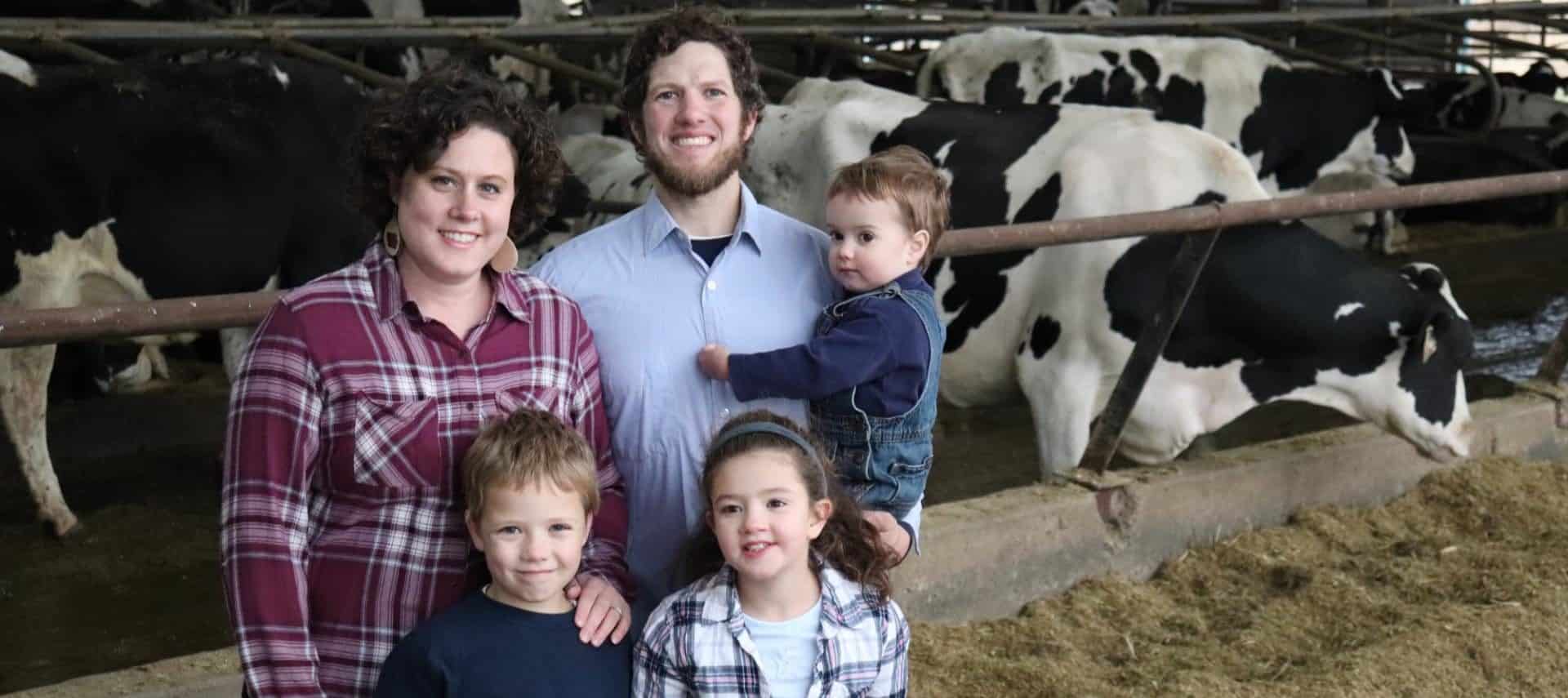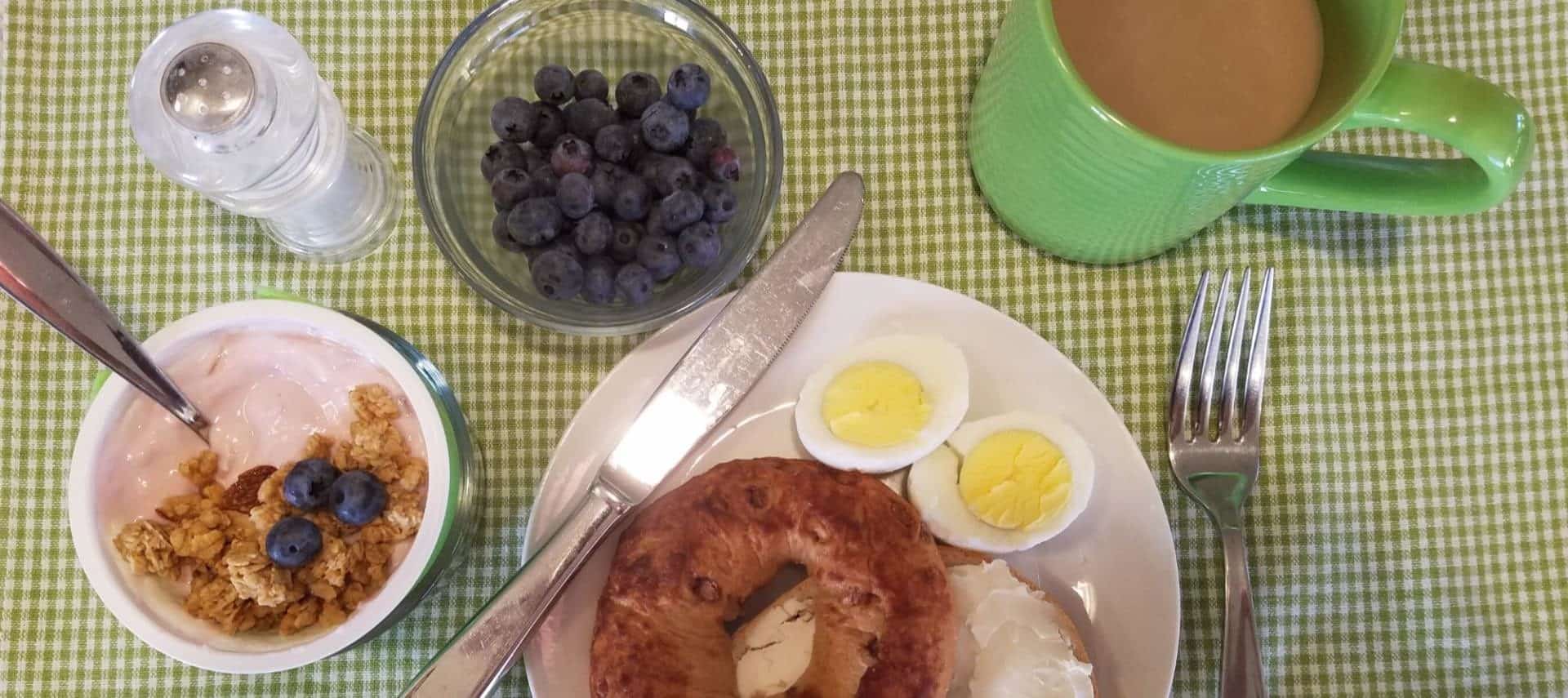 Breakfast is ready when you are! We provide a variety of continental breakfast items for you to prepare when you are ready. Check out our recipe ideas & save room to enjoy Dutch Letter Pastries from our Dutch dairy farmer neighbor, Danielle!
What Will You Choose to Eat?