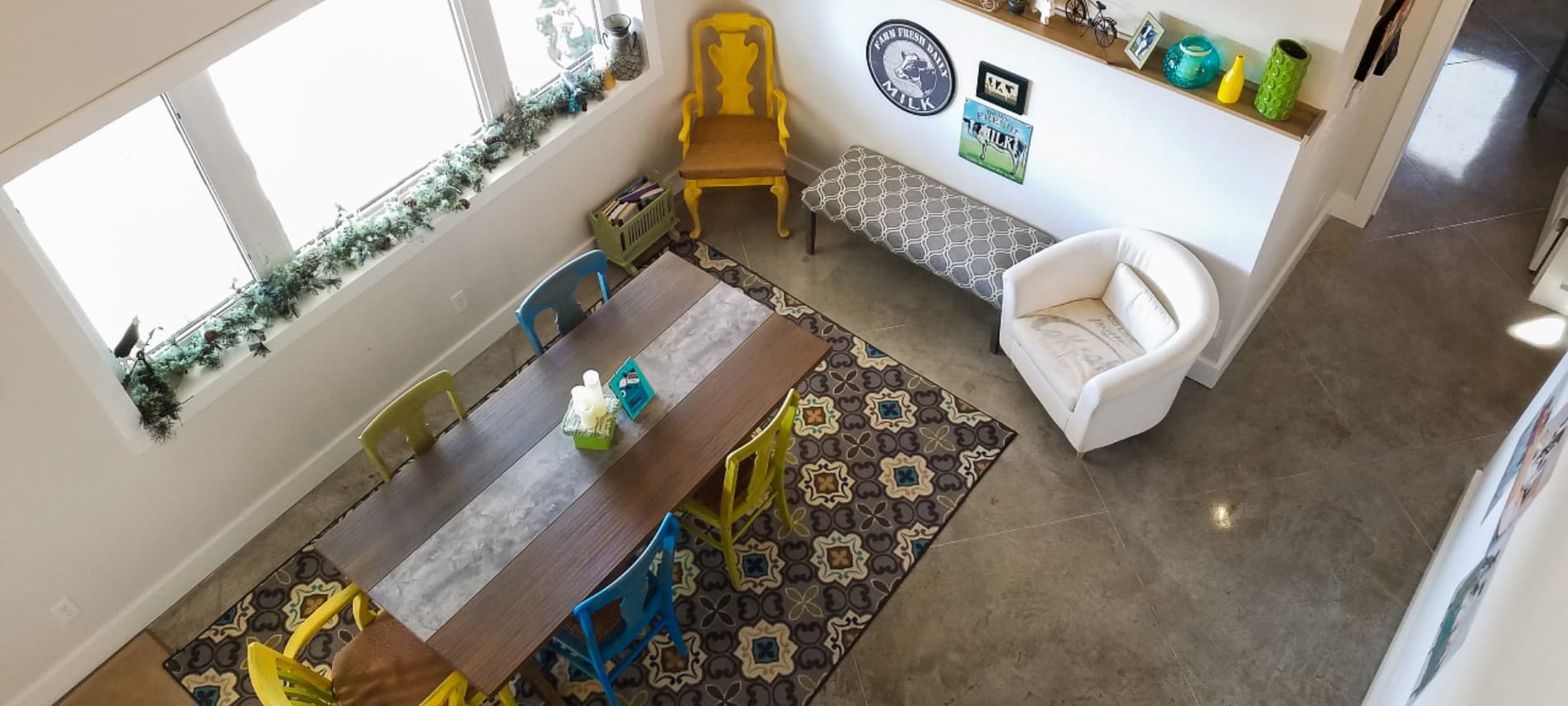 For your family vacation or group lodging in North Central Iowa, reserve the entire New Day Dairy GuestBarn.
We love kids (and have 3 of our own!). Kids love to explore & ask questions (perfect reasons to visit!).  They need space to play, holler, wake up, and move… what better place than the farm?
Check out the GuestBarn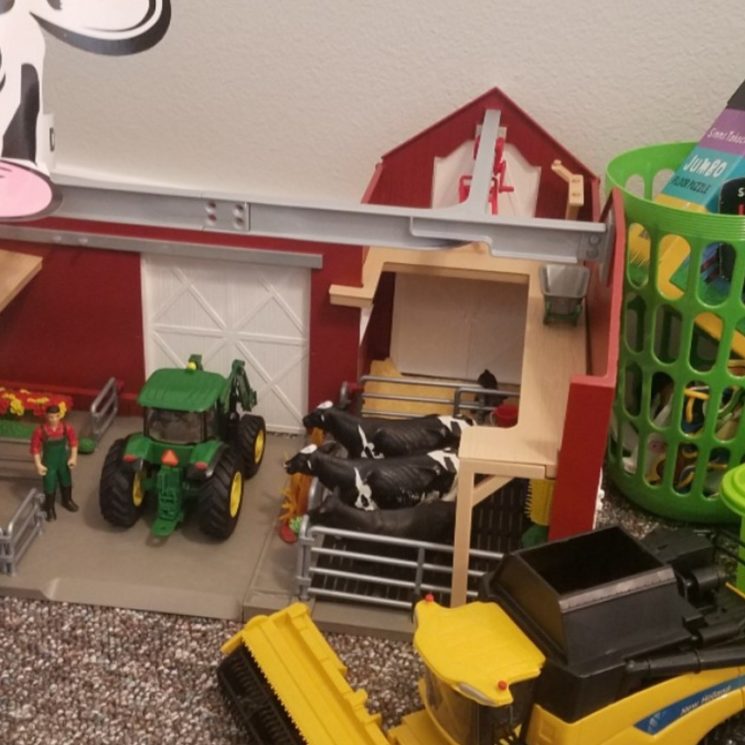 Things To Do At the GuestBarn
From farm toys and games to books & movies inside to a beautiful garden, private lane, and evening stargazing by the fire pit the GuestBarn is the perfect place to be together.
Get Details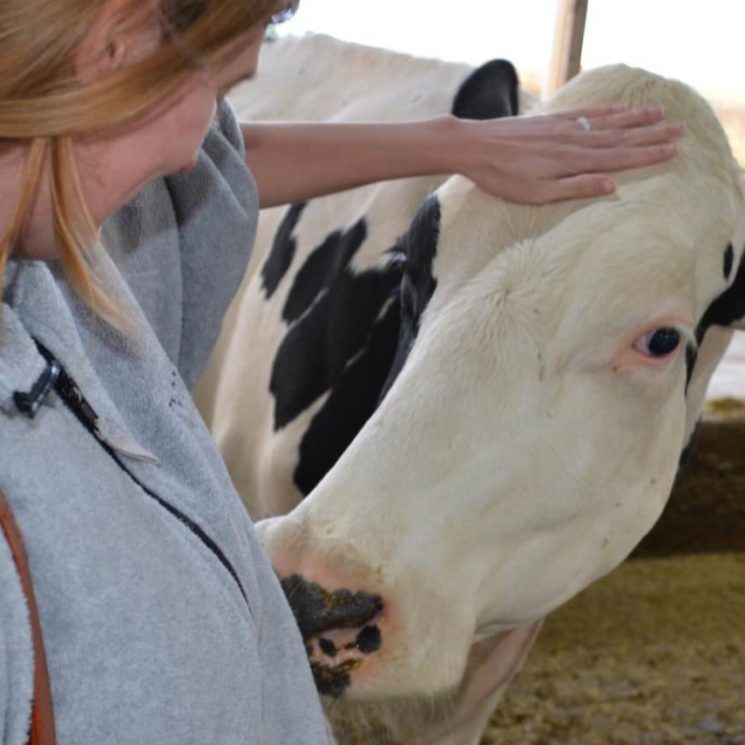 Want Something Extra?
From the hands-on "Be A Dairy Farmer Challenge" Tour to Snack or Dine-In Options. Off-season Specials or something to take home from our Gift Shop. We've got you covered!
Get Details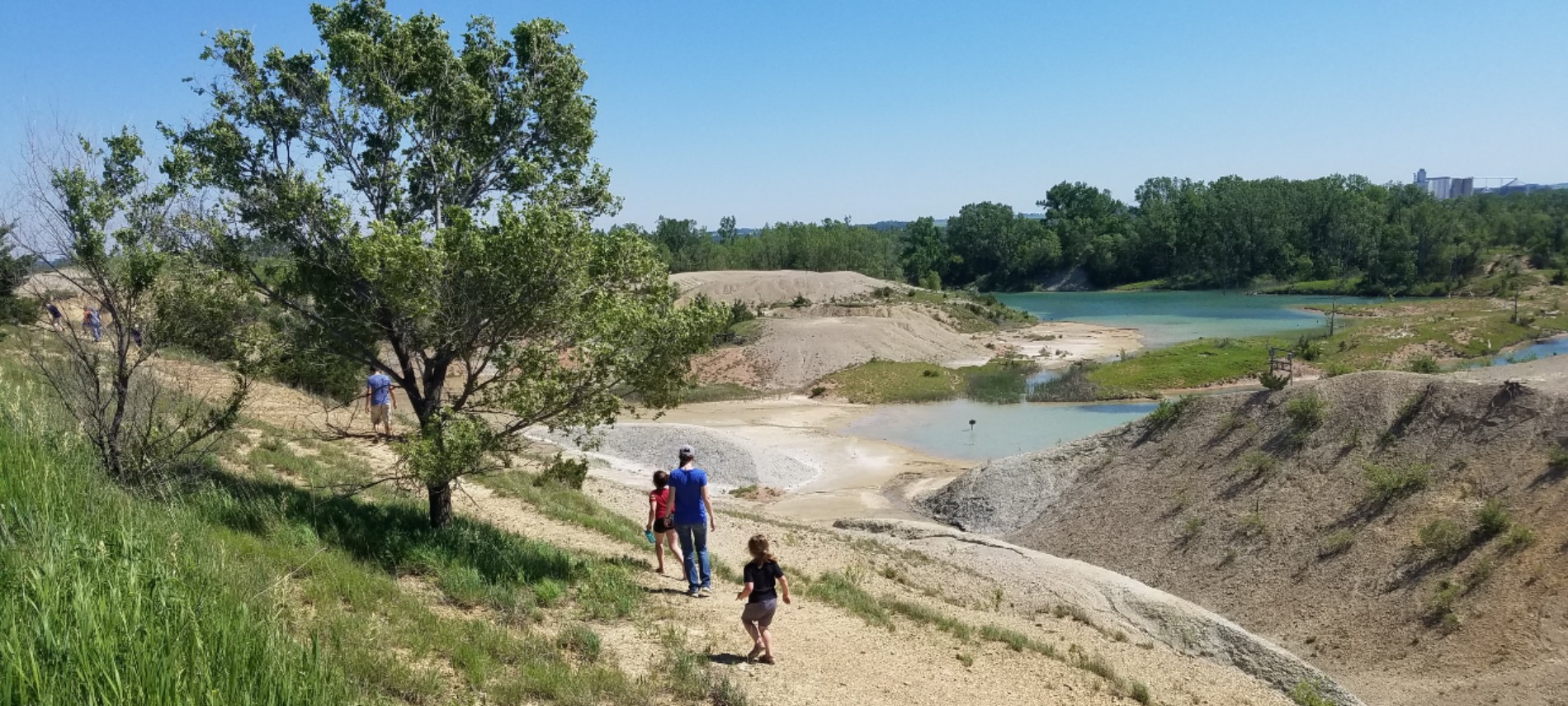 From bikes & hikes to exploring history, farm tours & animal encounters, or white water rafting or fossil hunting (pictured here)… get ready for a great trip!
You'll need to drive to get here, so why not enjoy the trip? Coming from north, south, east, or west we'll help you find the best places along the way.
Start Exploring
Meet Your Farmer Hosts
Hi, We're Dan & Lynn, your dairy farmer hosts! We & the cows look forward to meeting you. Learn more about us & the farm before you arrive.
Get Details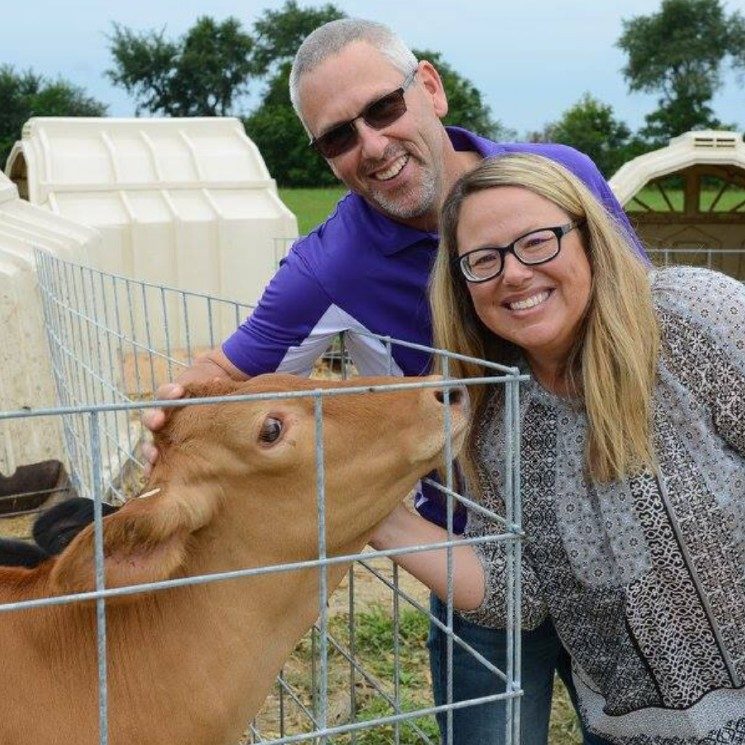 What our Guests Say: Reviews
"The perfect Iowa getaway for the entire family." ~ Erin Huiatt of Des Moines Parent -> See what our guests have to say about sleeping with the cows!
Get Details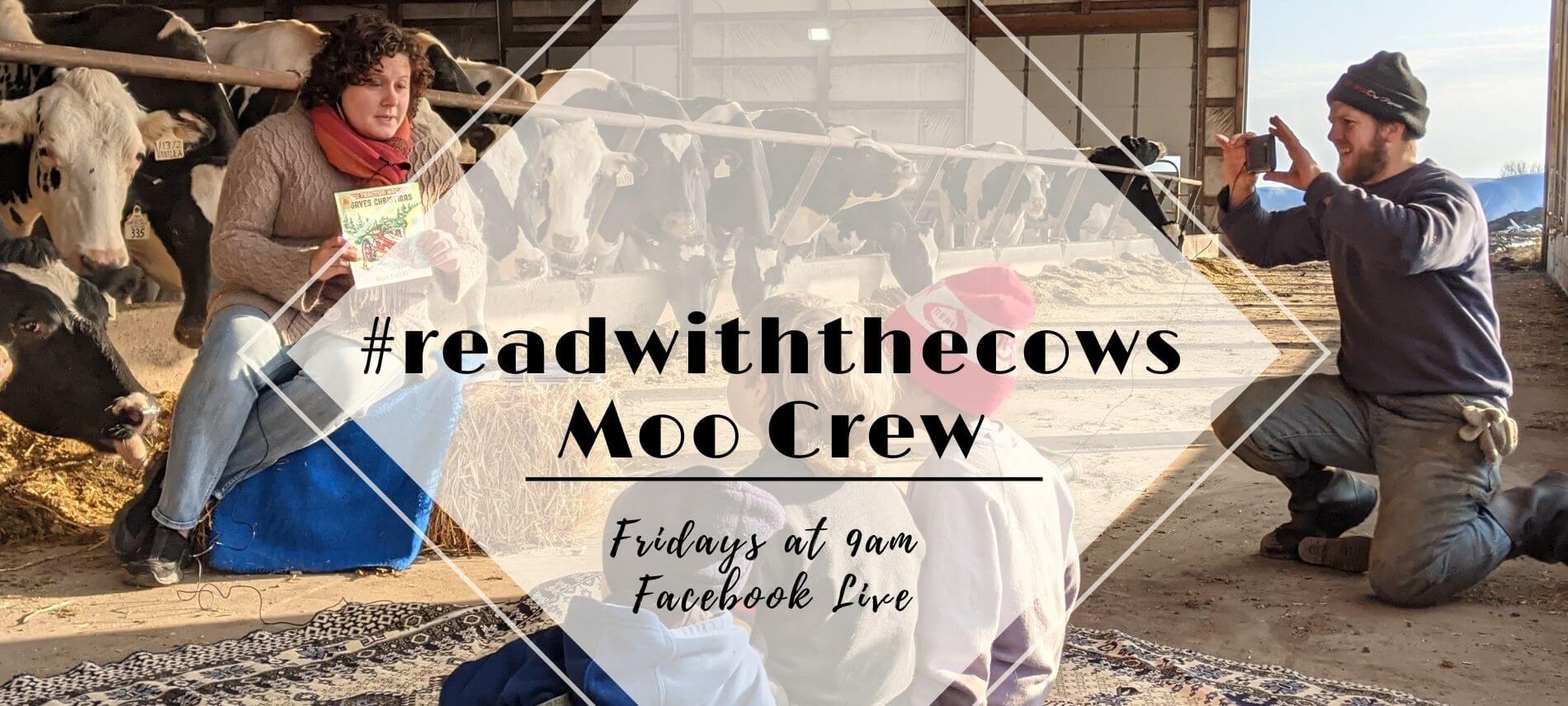 Join the #readwiththecows Moo Crew
Start your experience now with our #readwiththecows Moo Crew! We're a fun community of families who love to #readwiththecows every Friday morning at 9am IN the barn WITH the cows at New Day Dairy!
We also share fun cow & farm activities, crafts, coloring contests, kid-friendly recipes & food tips, jokes & songs, and even need help naming our calves… all part of being Moo Crew member!
First step? Sign-up with your e-mail address and then ask to join the Group!  You'll always be able to find the latest #readwiththecows videos plus fun extras!
Plus…. when you #sleepwiththecows at the GuestBarn on a Thursday night you can join us Friday morning in person for #readwiththecows!
Join the #readwiththecows Moo Crew