With 24/7 cow gazing at our Central Iowa farm stay, it might be hard to pull yourself away from the loft windows. Luckily we've got some activities you can do at the pub tables while cow gazing.
If you want to explore more we've got you covered there too!
Fun Things to Do Inside Along with Cow Gazing:
Toys – Kids of all ages have fun playing with our toy barn complete with cows, a farmer, calf, gates, and lots of tractors!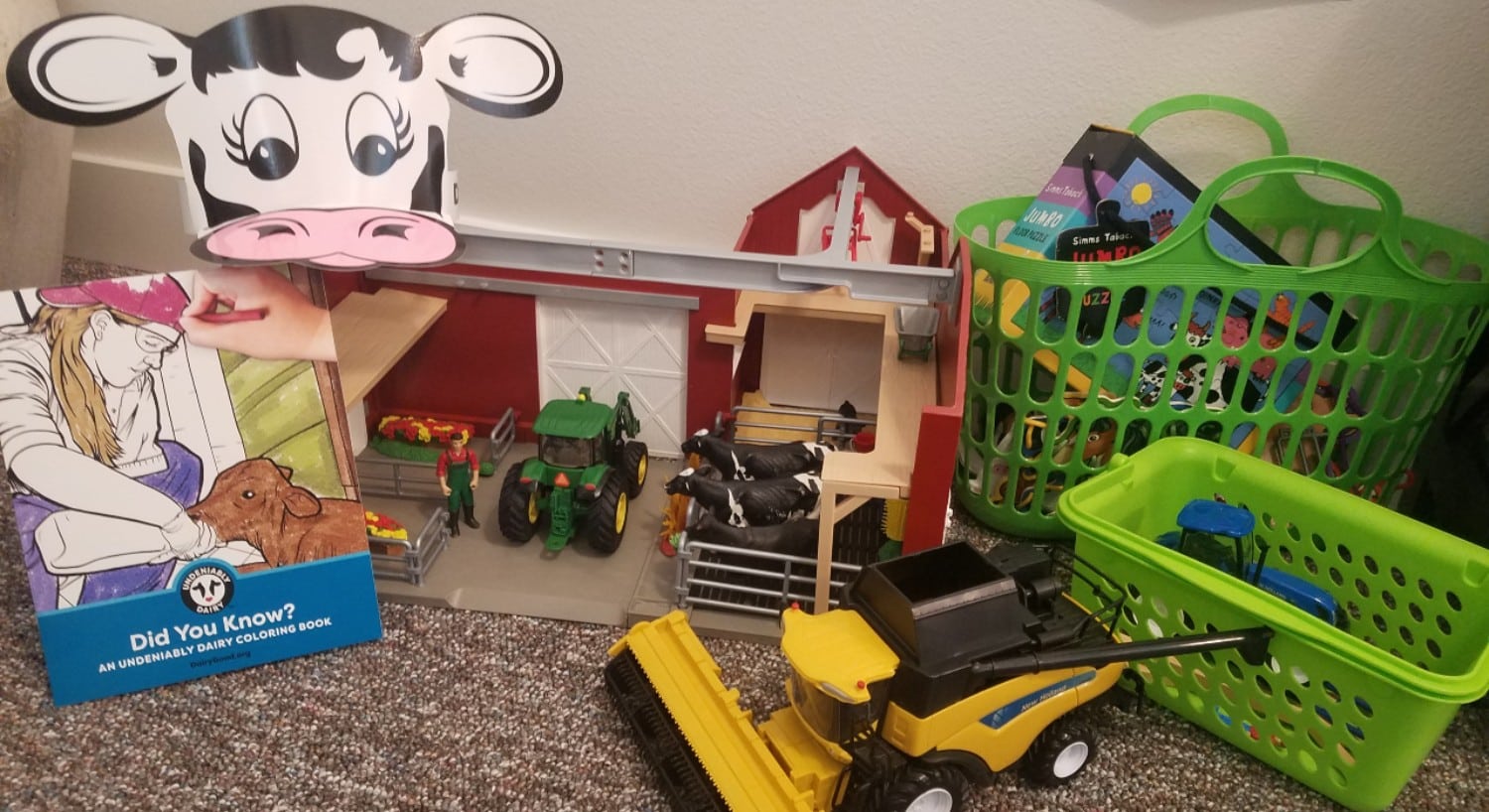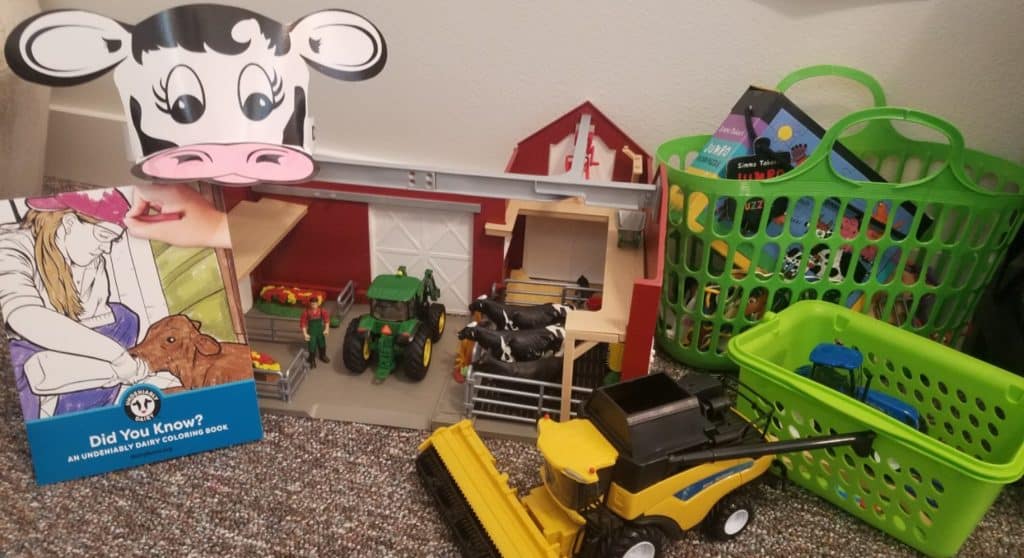 Games – have fun while learning a little with our great variety of farm games! From silly and simple to in-depth strategy, there's something for everyone!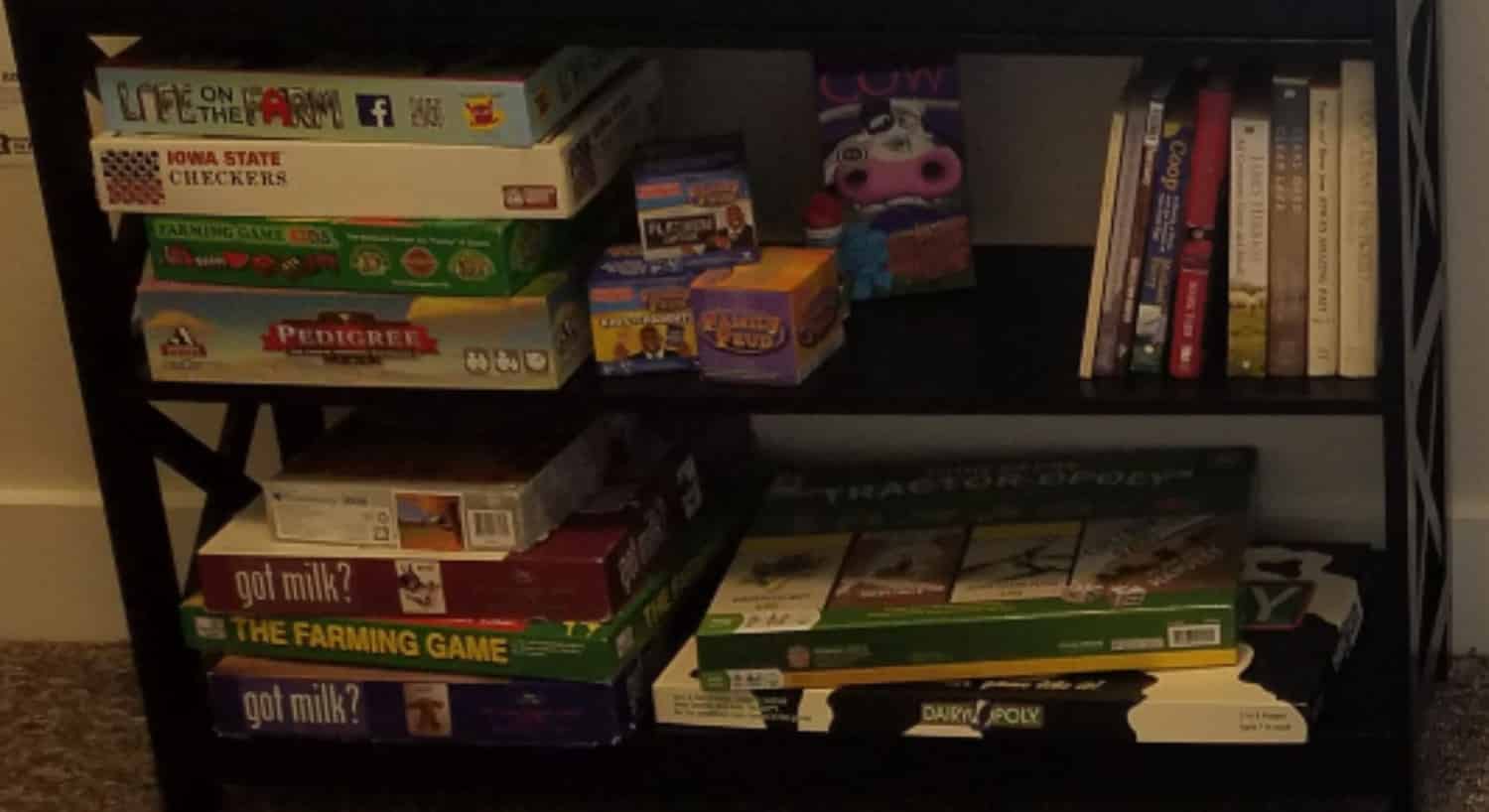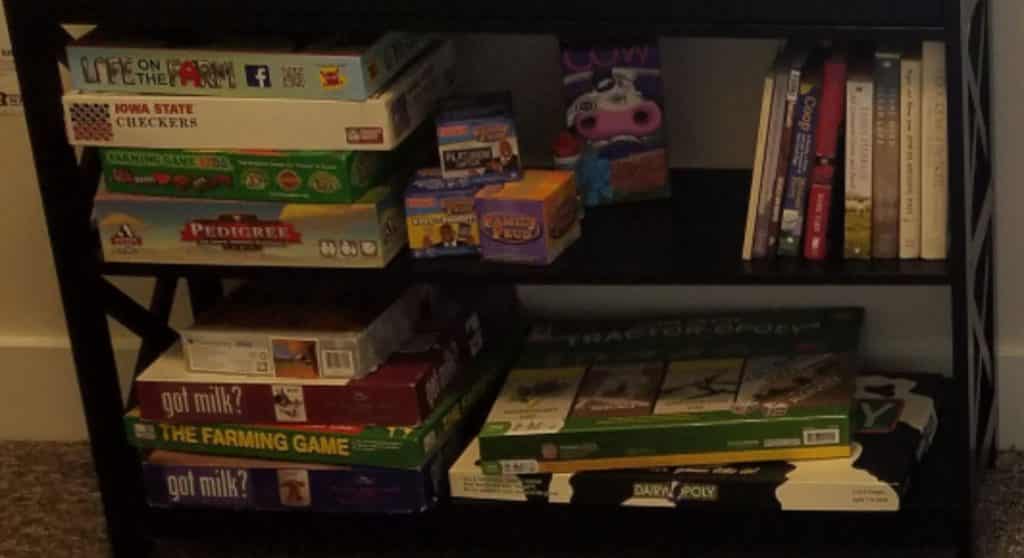 Books – read a picture book, curl up with a great novel, or browse through Cows on Parade sculptures. No matter your interest, you'll find a book to suit your needs!  ** Love books?  Join the #readwiththecows Moo Crew… we read kids books with cows every Friday in our Facebook group!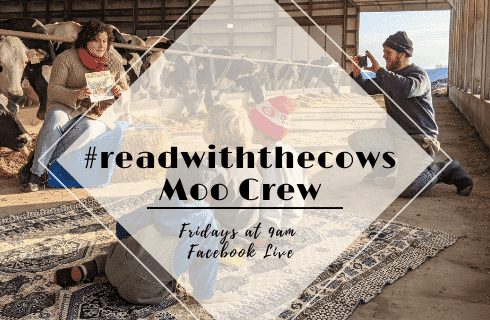 Coloring Book – each child gets their own Dairy Farm Coloring Book with their own crayons to color during their stay and take home with them!  Plus, take home a wearable cow hat too!
Puzzles – of all ability levels!  It's the perfect pair to cow gazing.  Find the next piece and then notice that Mabel's heading to get milked by Rita the Robot. After finding a few more see her moseying over to grab a drink.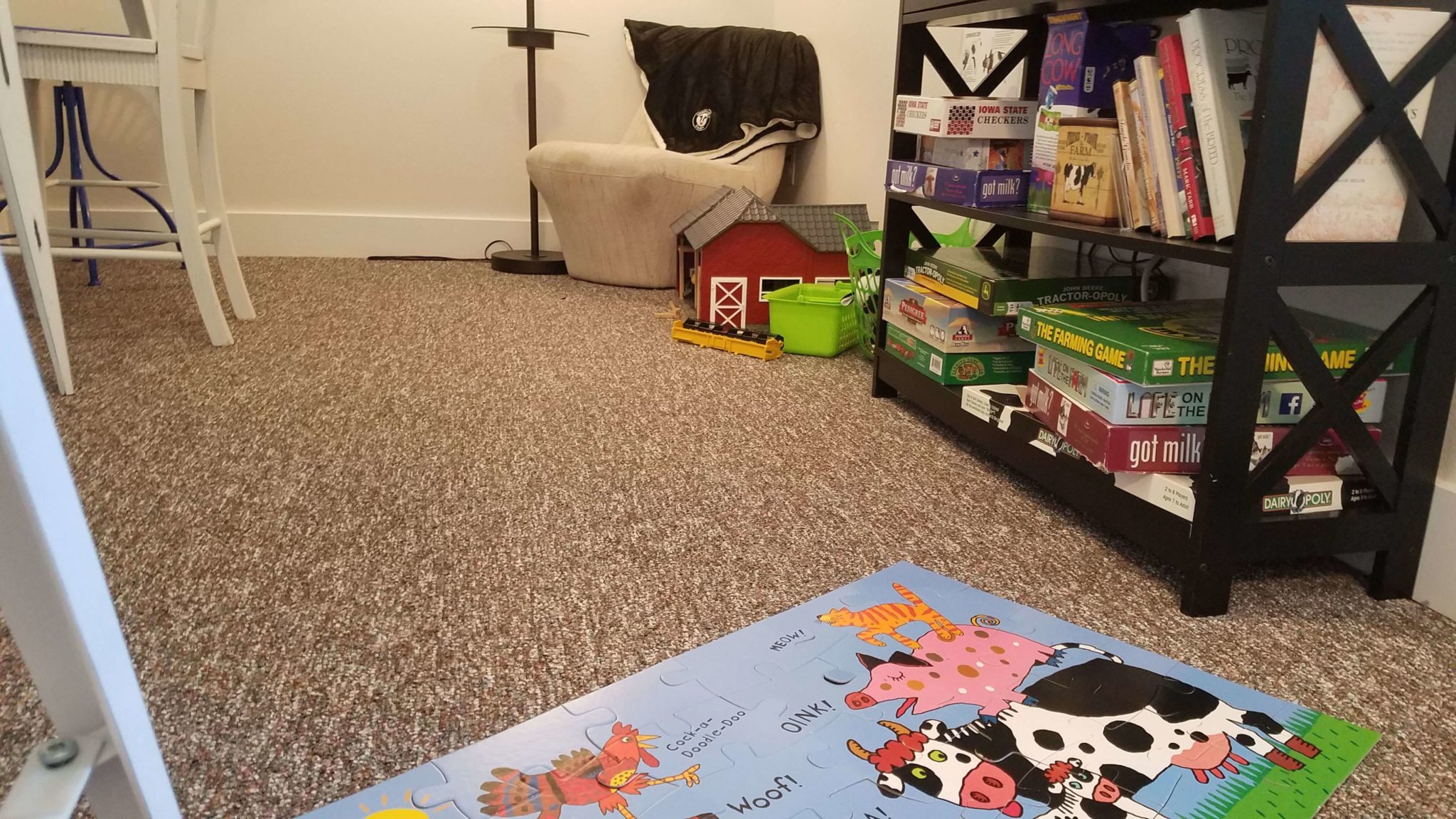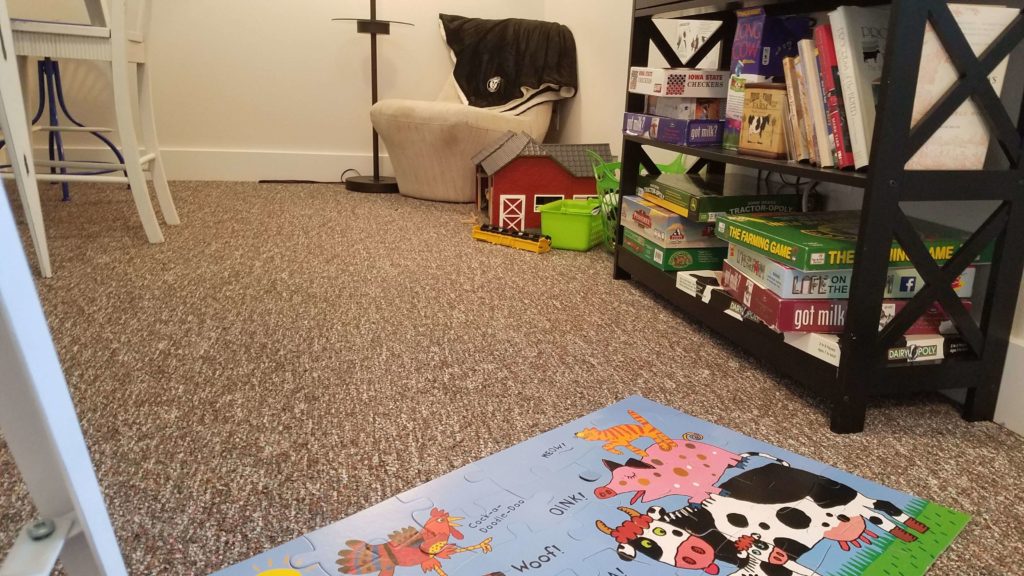 Movies – Documentaries & movies are a powerful way to learn and be entertained at the same time. Spend the evening enjoying complimentary DIY popcorn and a movie!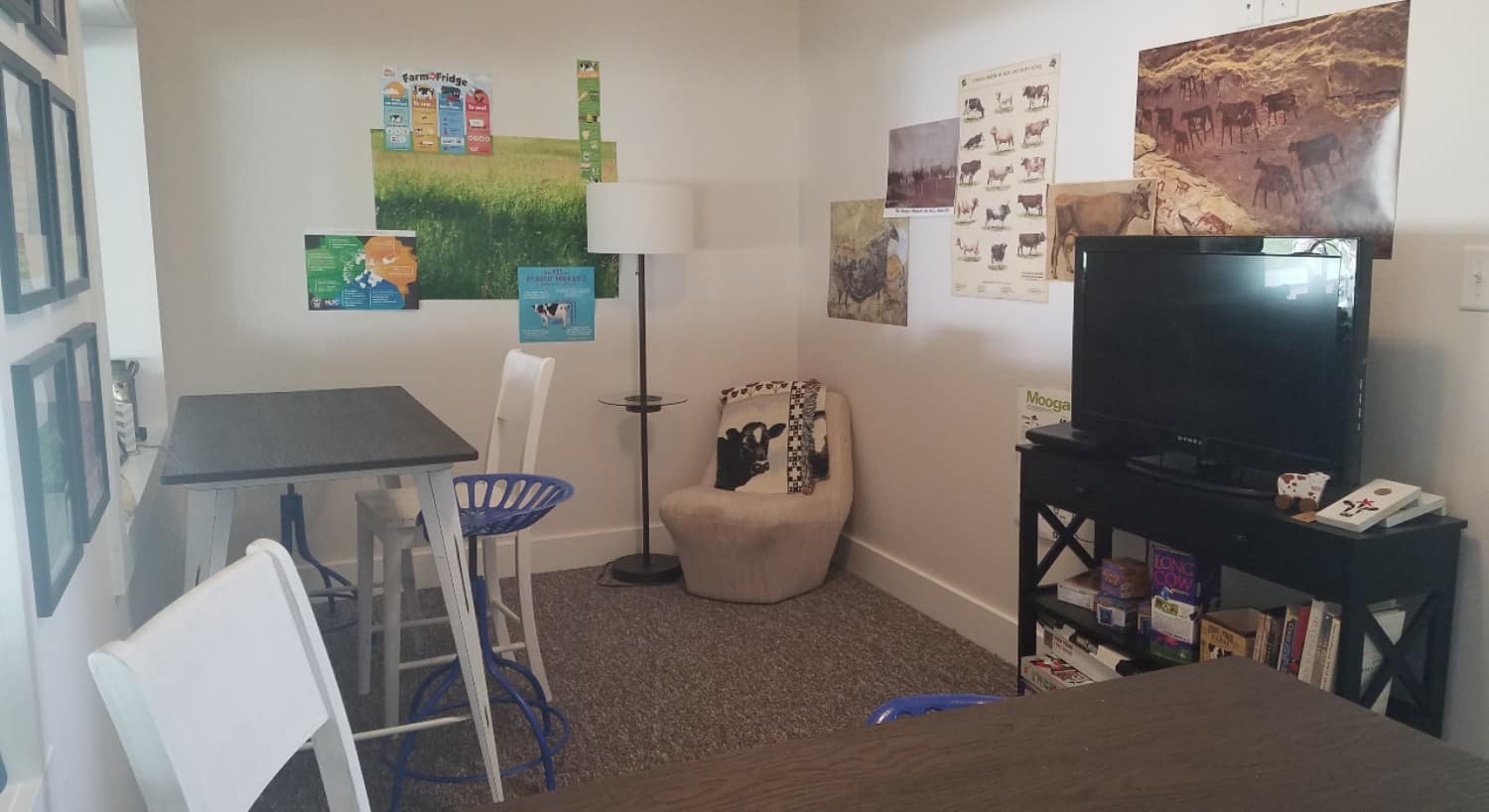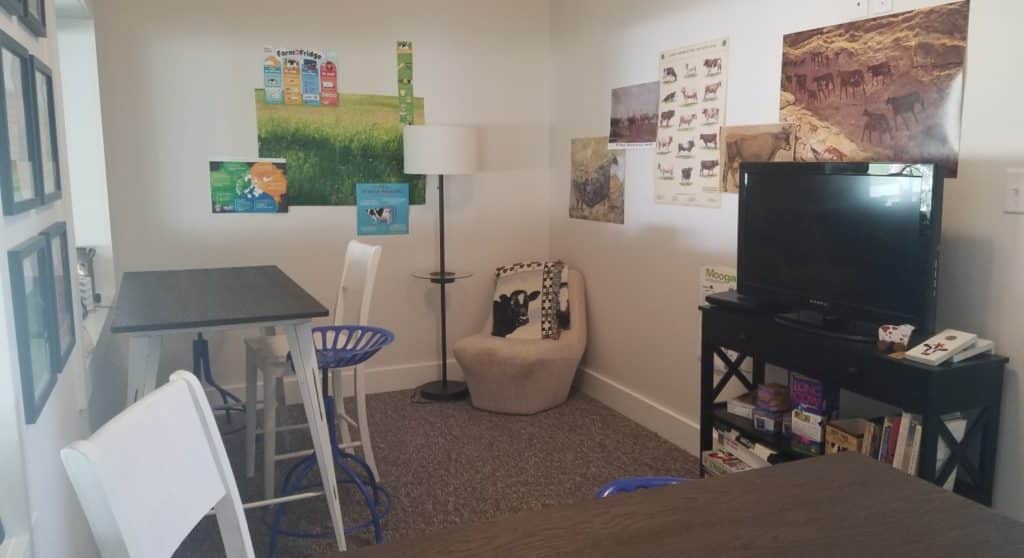 Moo-Ga – There's not room for everyone to start their day with a "Downward Cow"… but it's a great reminder to start your day with moooooo-vement!
Cook – DIY Continental Breakfast is ready when you are but you're also welcome to use the kitchen to cook up your own delicious meals.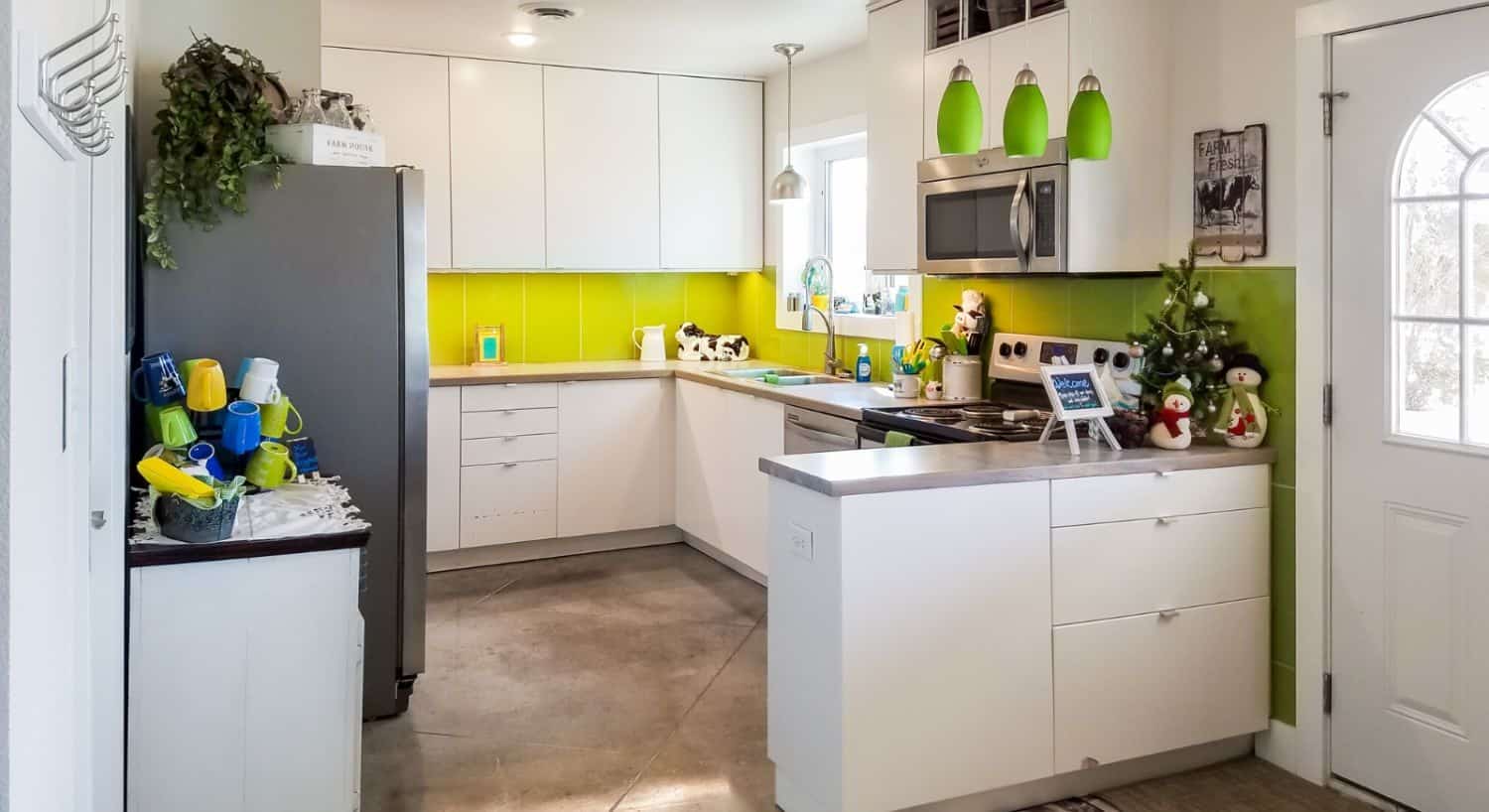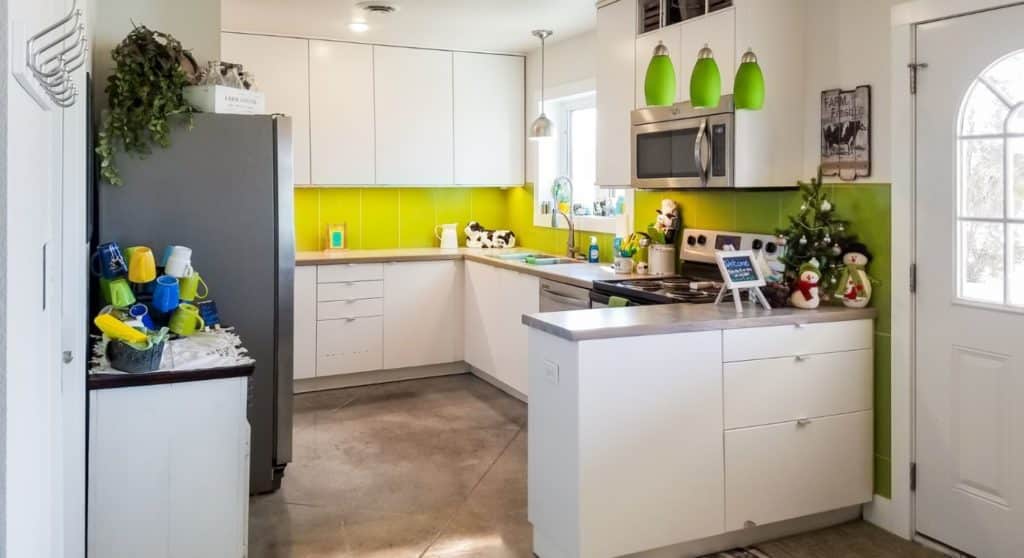 Things to Do Outside the GuestBarn:
Porch & Patio – Enjoy the evening sunset or gather around the gas firepit out on the porch & patio spaces. One of our friendly farm cats may join you for company. Mid-Summer the fireflies over the hayfields put on an incredible show!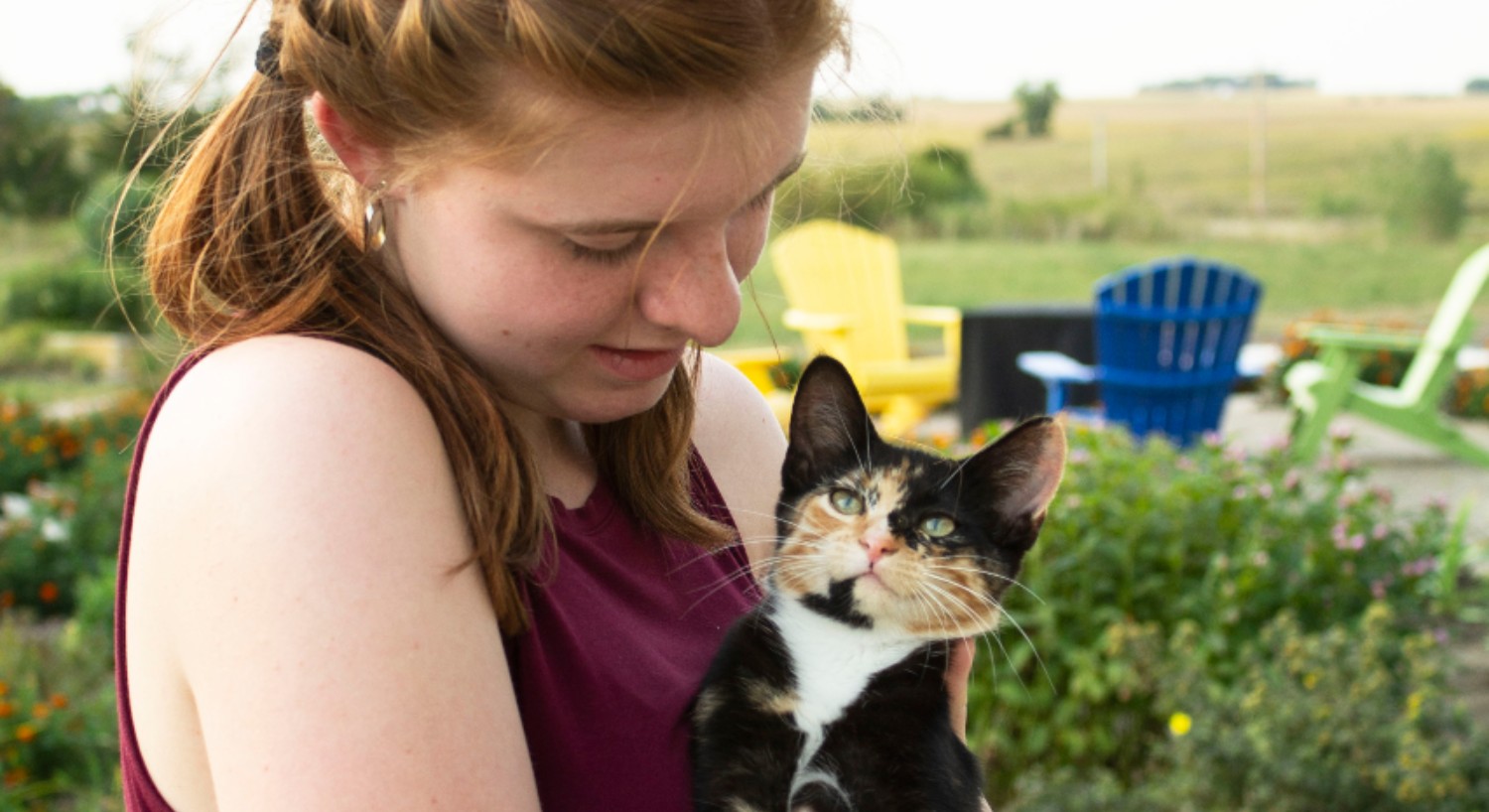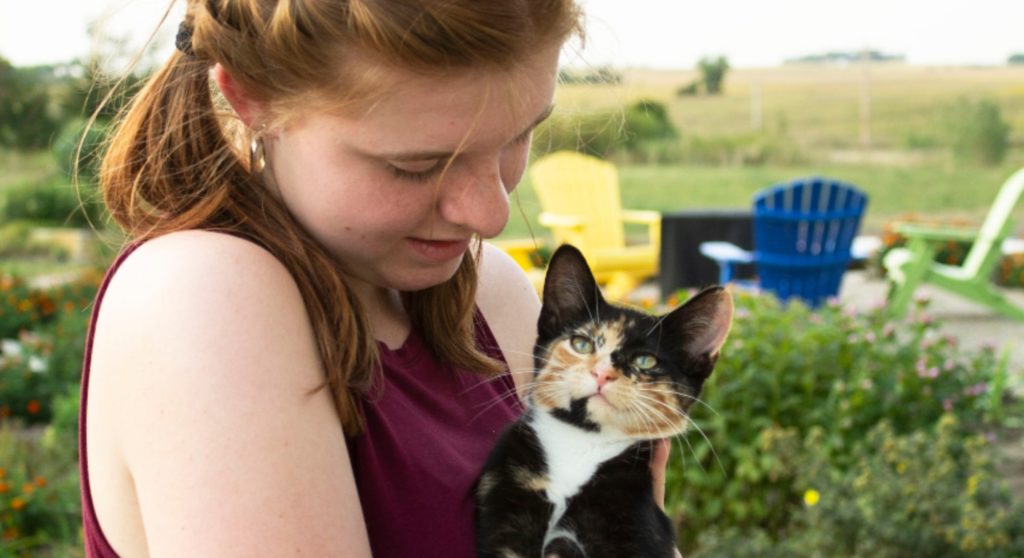 Grill – Grab some meat at Orly's in Clarksville to throw on the gas grill for supper!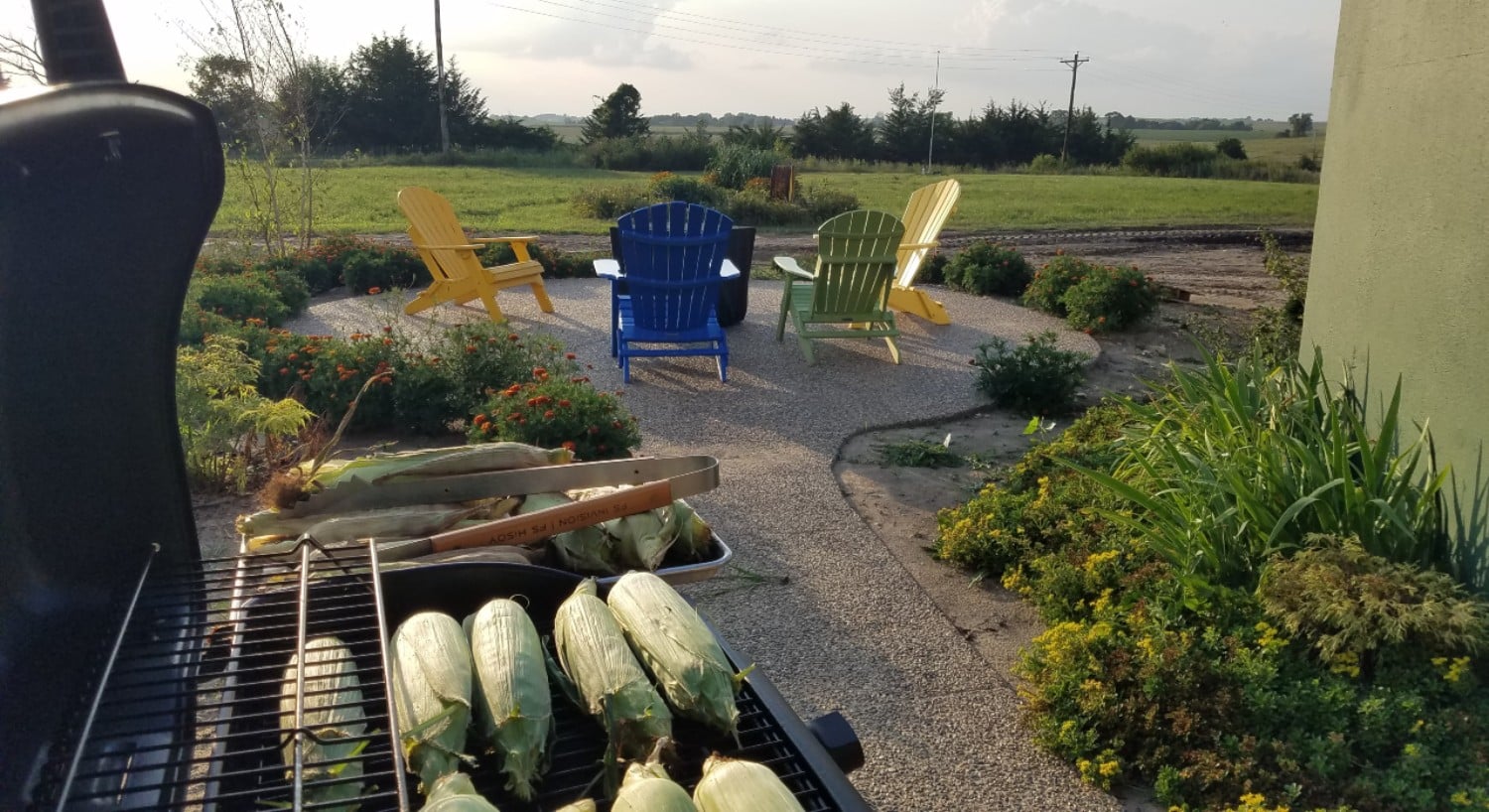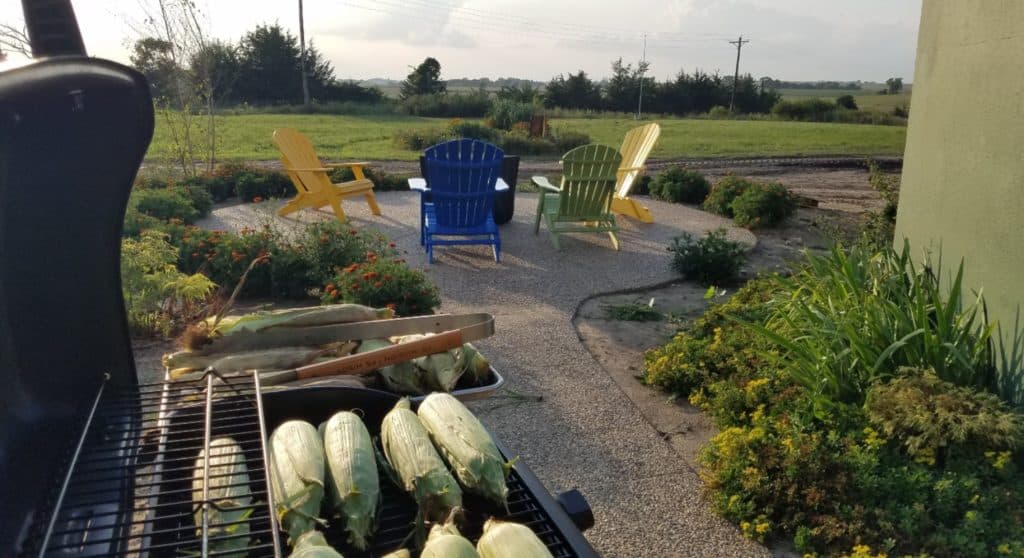 Garden – The porch & patio is surrounded by a beautiful garden often graced by butterflies – find your favorite pollinator when you visit!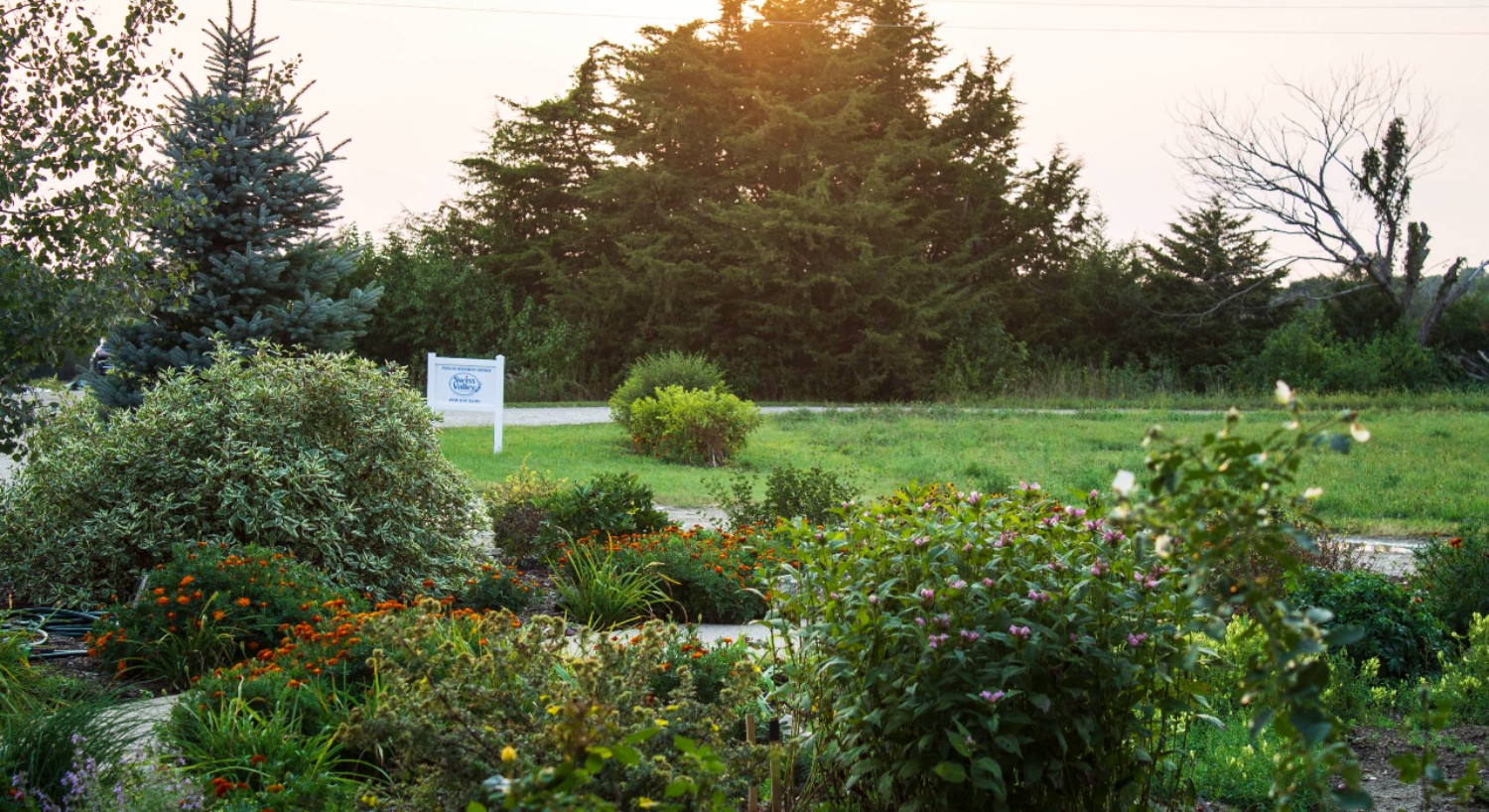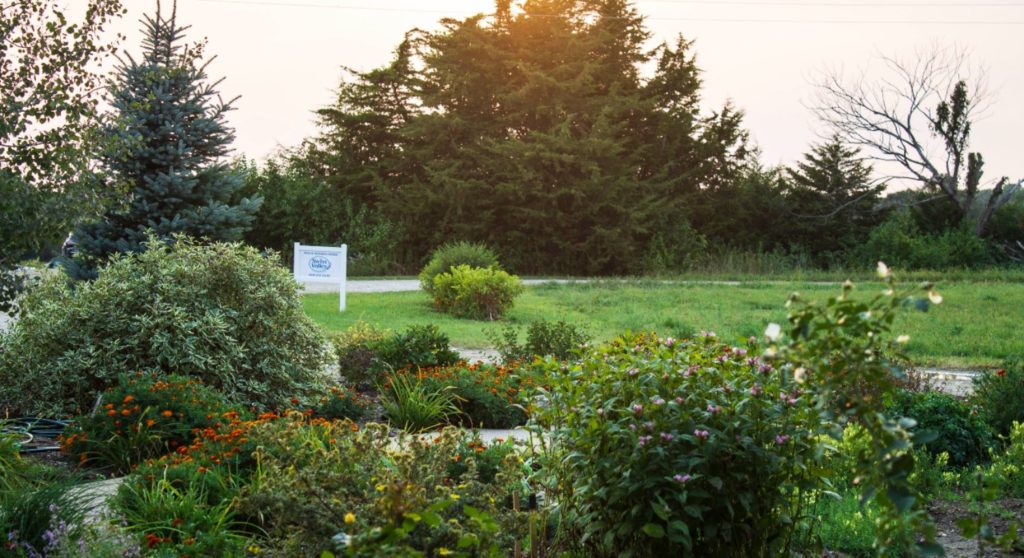 Stargazing – Away from city lights, enjoy star gazing during your overnight stay in the country!
Berry Picking – Book at the end of June and in early July to enjoy fresh picked raspberries – we have a patch of red raspberries & LOTS of wild black raspberries!  We'll have the berry bucket waiting for you.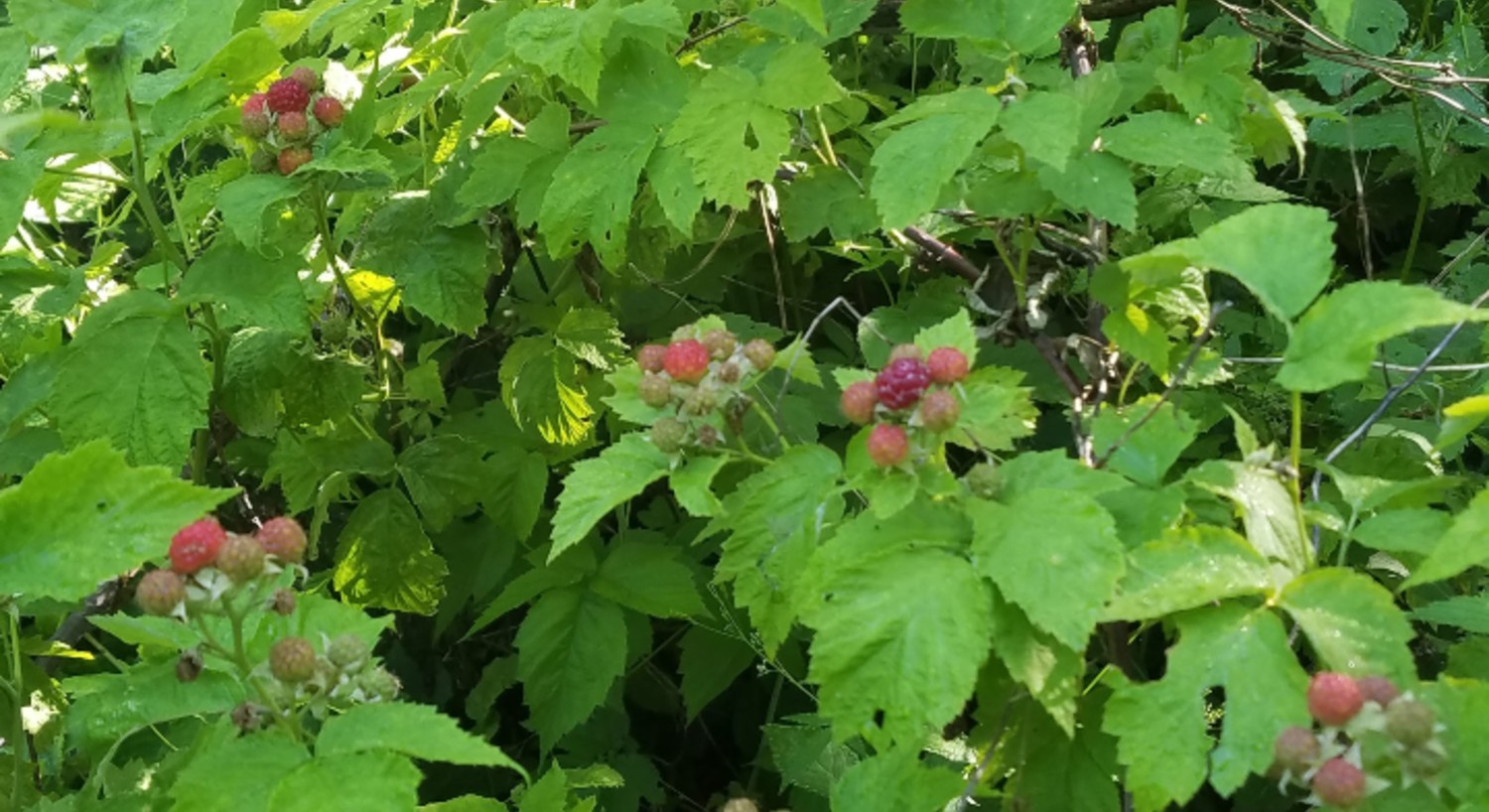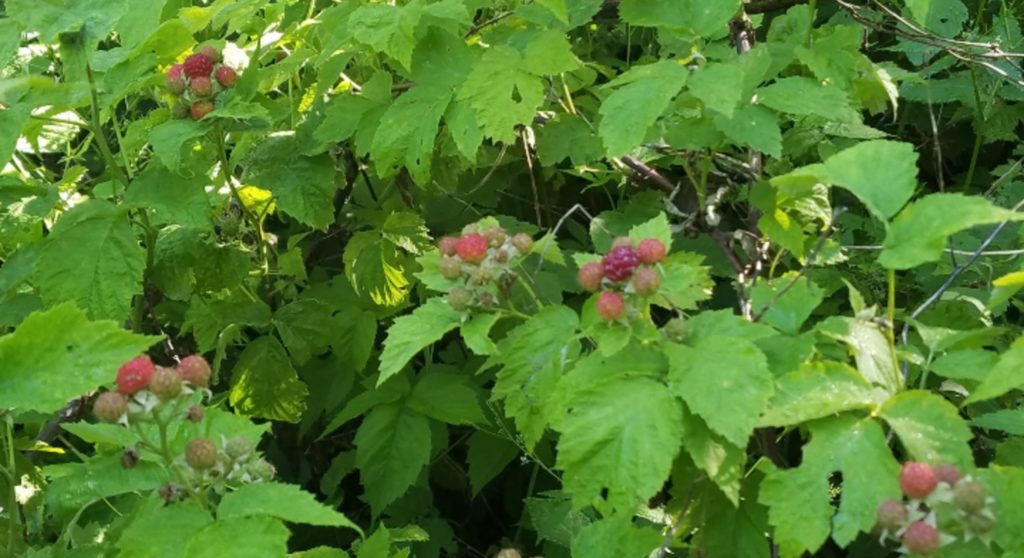 Take a Stroll – While we do NOT want you interact with the calves & cows without a tour guide, we encourage you to take a stroll down our wooded private drive – you might even spot "our" bald eagles & other wildlife!