You'll enjoy a DIY Continental Breakfast each morning.  We always have popcorn available to pop for snacking.  You can also bring your own food and utilize our full kitchen. If you want a true getaway, let us do the shopping – take a look at our great dine-in options!
Dine-In Options
Typically these needed to be added on at least 48 hours before your arrival so we have time to prepare them for you.
When adding during your reservation you can only choose the smallest option.  Please note in the "Special" section what size (or #) you'd like.
Float Party
Includes:

16oz bottles of root beer (non-caffeinated) per person
Container of Vanilla Ice Cream
Whipped Cream, Maraschino Cherries & Root Beer mugs!

Price:

Small: $9/2 people
Medium: $14/4 people
Large: $18/6 people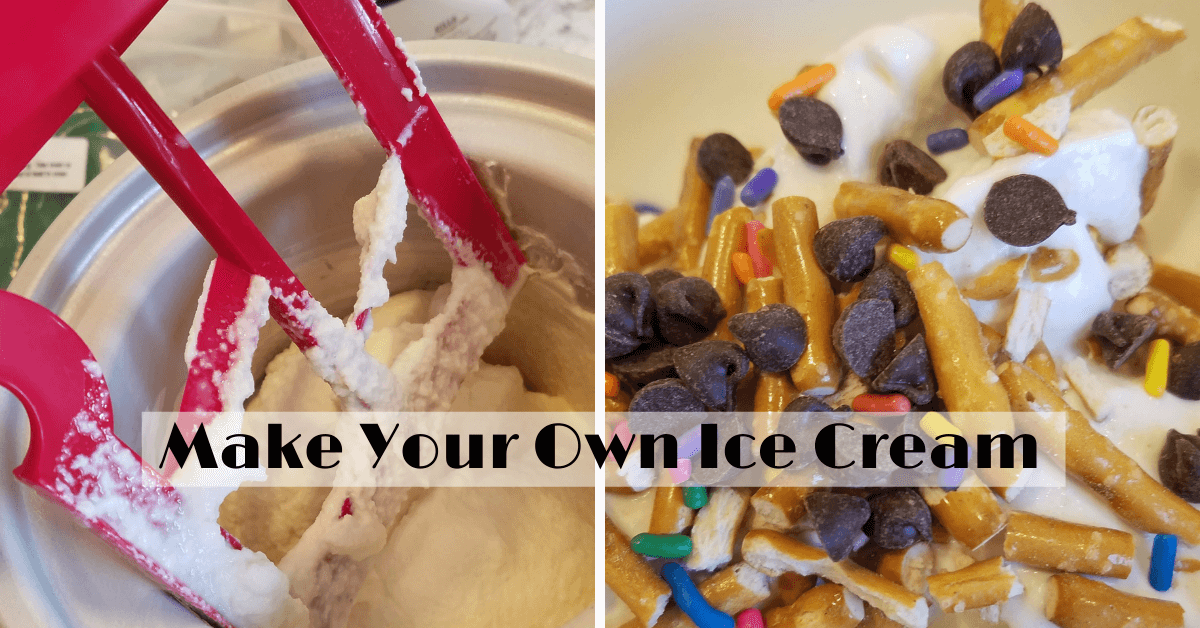 Make Your Own Ice Cream 
What's better than Ice Cream?  Homemade Ice Cream!  Take this opportunity to make ice cream yourself!
We'll have all the ingredients you need + the ice cream maker ready to go!
Our ice cream maker mixes up about 1 1/2 quarts or 6 cups of ice cream!
Your base ice cream will be vanilla… but then you can dress it up with lots of fun mix-ins that we provide!
Price: $18 for all your ice cream supplies!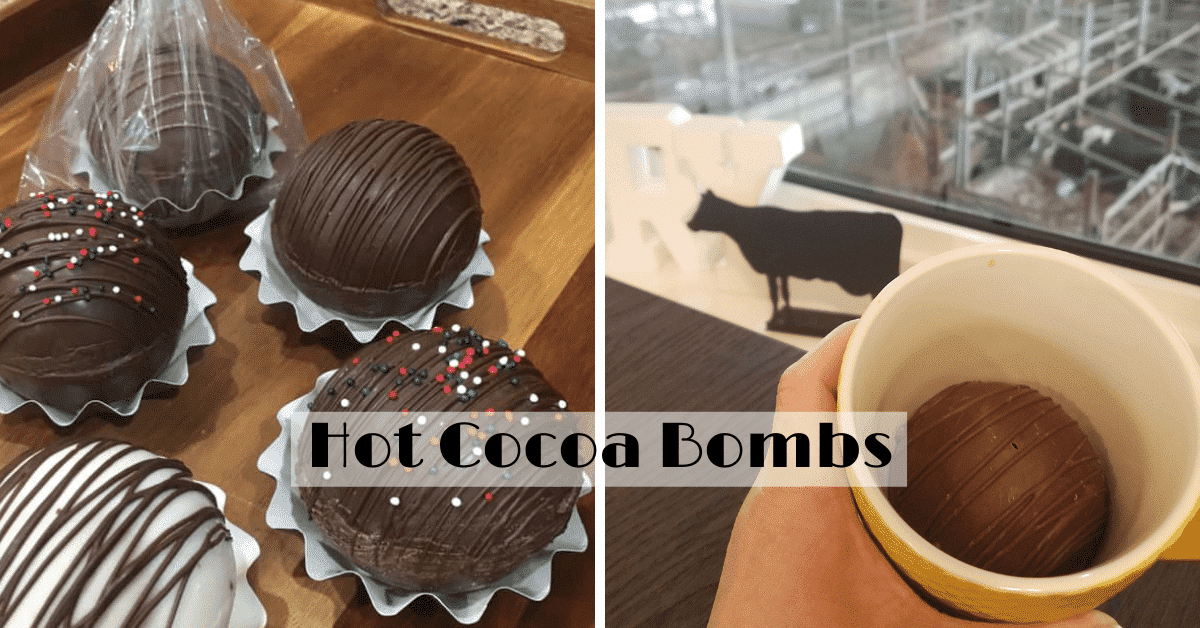 Hot Cocoa Bombs
Make sipping hot cocoa while cow gazing extra special with Hot Cocoa Bombs!
Pour hot milk over these chocolate candy enclosed balls filled with hot cocoa and marshmallows and watch the magic of it "exploding" in your mug!
Pricing: $12/set of 2 bombs + milk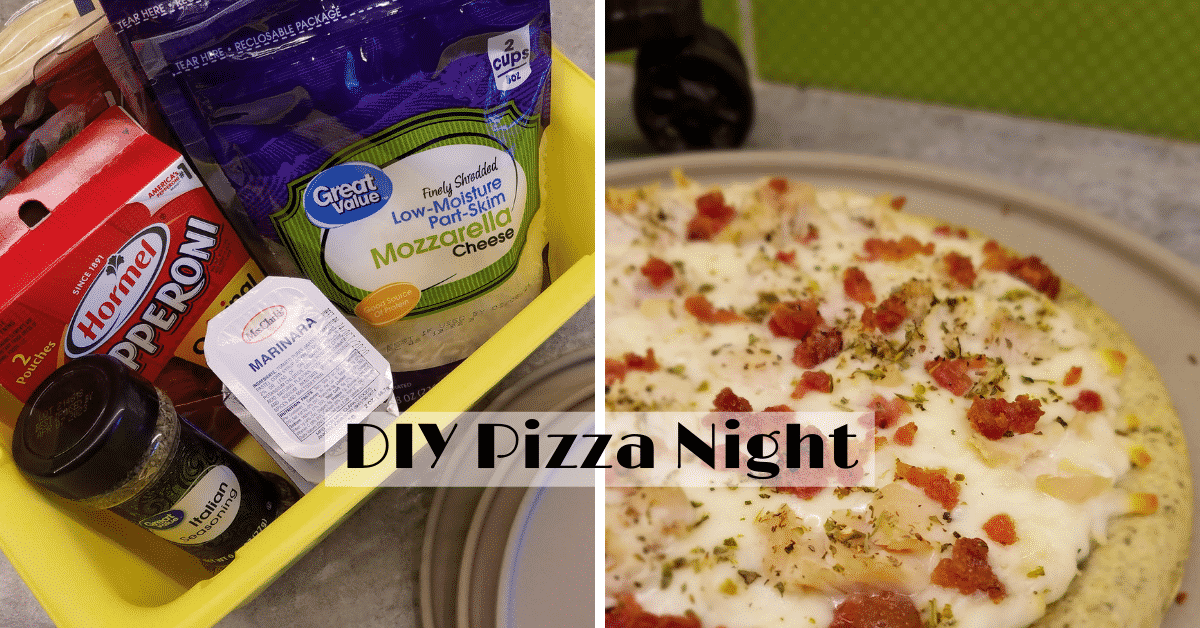 DIY Pizza Night 
Don't want to go out? Make personal pizzas at the GuestBarn instead!
Using our baking stones, making pizzas is as easy as crust, sauce, and cheese… unless you want to add some pizzazz with one of our flavor options!
For each set of 2 pizzas choose one of our 3 flavor options – 1) Pepperoni 2) Canadian Bacon & Pineapple 3) Chicken Bacon Ranch
Pricing: 2 Personal Pan Pizzas are $16, 3 are $22, 4 pizzas are $28, and 5+ pizzas are $6/pizza.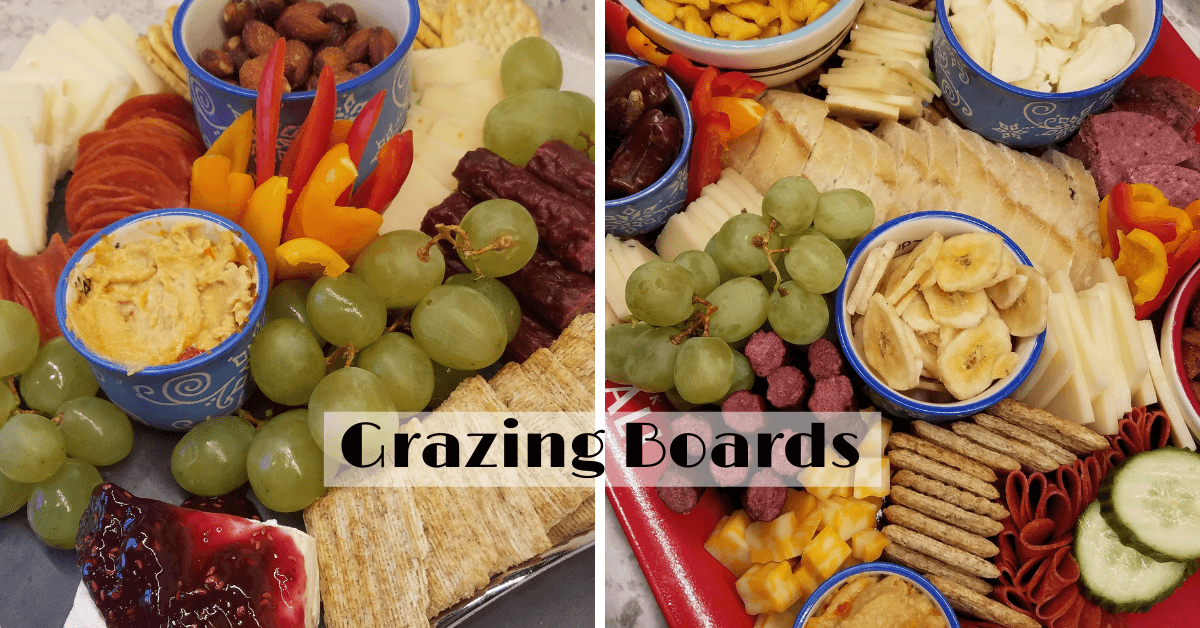 Grazing Boards
Don't want to make supper or find a place to dine-in or carry-out or even make your own pizzas?  Our Grazing Boards, also known as charcuterie boards, are the perfect option!
Graze on local cheese, meats, crackers, veggies, fruit, & nuts while cow gazing.
Your board will be waiting for you when you arrive in the fridge or can be delivered on another evening of your stay when staying more than one night.
When ordering let us know if you want some kid-friendly options included (like colby jack cheese cubes & gold fish crackers) OR if you'd like some HEAT/Spice in your cheese!
Pricing:

Dinner for two – includes 3 cheese types, 2 meat types, 2 cracker types, peppers & hummus, grapes, and mixed nuts & chocolates. $40
Dinner for four – includes 4 cheese types, 2 meat types, 3 cracker types, grapes, banana chips, peppers with hummus, and mixed nuts & chocolates. $70
Dinner for six – includes 5 cheese types, 3 meat types, 3 cracker types + baguette, grapes, banana chips, & dates, peppers & cucumbers with hummus, and mixed nuts & chocolate.  $95
Remember to add these great options when you book your stay to #sleepwiththecows!  Already Booked?  Contact us to let us know what to add to your stay!