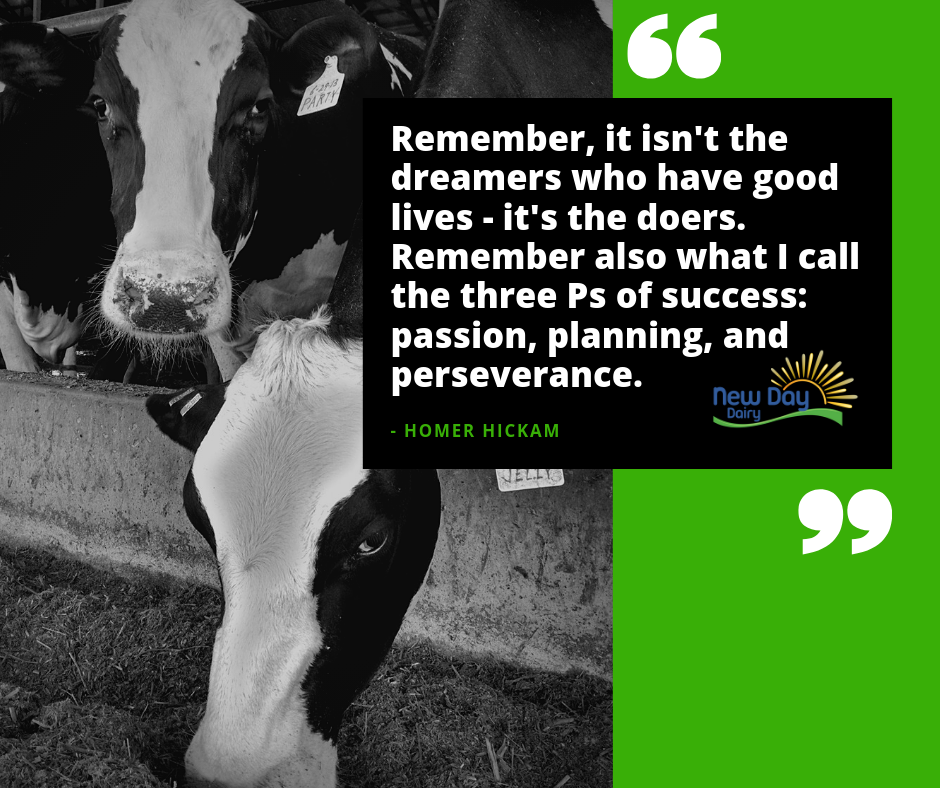 Whether you backed our Kickstarter project or not, we want you to know that we didn't make our goal. Therefore we didn't collect any of the funds that were pledged. Kickstarter is an all-or-nothing crowdfunding platform, and honestly that's one of the reasons we choose it!
Are we disappointed? Of course we are.  But, we are thankful we learned a lot during the past 3 weeks.  We learned people are excited about coming to visit, just not ready to commit until we're open.  We learned that the deadline of fundraising put unnecessary stress on our family life and are ok going at a slower pace.  We connected with reporters and travel bloggers who are excited to visit & write about our one-of-a-kind place when we open.  We learned that perhaps calling ourselves a "GuestBarn" may make more sense.
We knew that if we didn't make our goal we wouldn't get any of the funds, but we also knew that we wouldn't be able to finish the Bed & Breakfast completely without hitting our goal.
.
Now what?  We're making a plan.  We have a few investors that are stepping up to help us get started outside of the Kickstarter platform.  We're finishing & furnishing as we're able in hopes of opening this summer.  We may not have every section as fully finished but we want to open.  Once we're open we'll keep working to make the space & experience even better.
Thank you for your support in pledging, sharing, and cheering during the past 3 weeks.  So many more people know about the soon-to-open GuestBarn and we're steps closer to offering 24/7 cow gazing!
Because we are still planning to open this summer and are moving ahead with finishing & furnishing, if you still want to be part of our investor team, let us know!  We'll make sure that you still get a reward you want… from a room to notecards to naming a calf!  It just may be a little slower than before.
Thank you, Thank you, Thank you… we truly appreciate it and we can't wait to open!